For those who have never gotten out of the habit of playing with their food, McDonald's offers a legitimate opportunity to mix and match its menu items with its early "Menu Hacks" selections – although some assembly may be required.
Starting January 31, four unique McDonald's food combinations created by inventive eaters will be available at participating McDonald's locations, as well as on the McDonald's app. The items are served separately, to allow the consumer to construct the combinations themselves.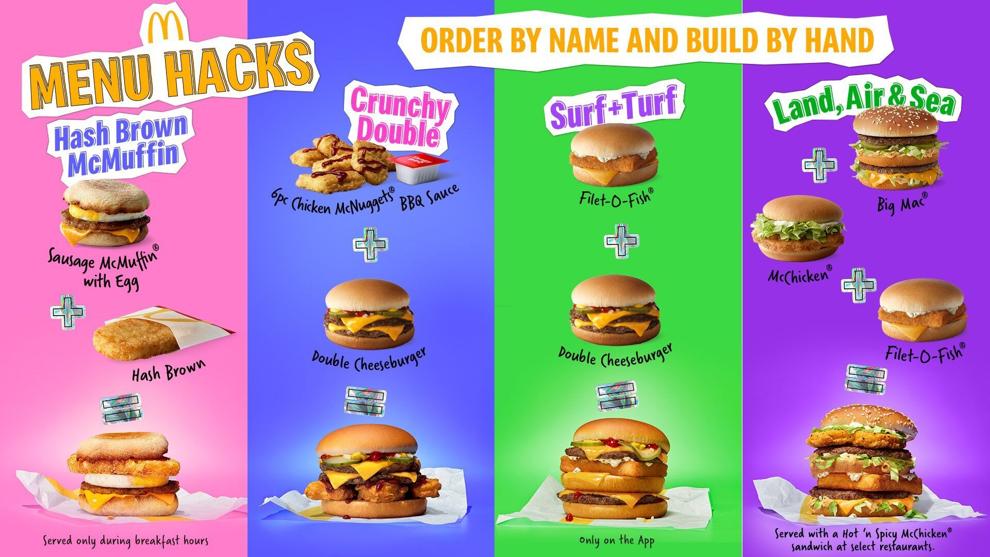 The four combinations are:
• The Hash Brown McMuffin, which requires the insertion of a hash brown in its Egg McMuffin breakfast sandwich, suggested by Sarah Sandlin (@sarahmargaretsandlin).
• The Crunchy Double, in which Chicken McNuggets are loaded onto a double cheeseburger, which in turn is drizzled with barbecue sauce, suggested by Greg Simms (@grubwithgreg).
• The Land, Air & Sea, which could be seen as the chain's answer to turducken, as it is a McChicken sandwich on a Big Mac, which in turn is based on a Filet-O-Fish sandwich, suggested by Julian Broadway (@julianbroadway).
• The Surf & Turf, which combines the double cheeseburger and the Filet-O-Fish in a single sandwich, proposed by PJ Mattingly.
The "menu hacks" and the people who came up with them will also be the subject of a series of television commercials starting on January 31.
"From hip-hop icons (like Saweetie) to Christmas queens (aka Mariah Carey), everyone has a unique McDonald's order, including our everyday customers," Jennifer said. Healan, Vice President, US Marketing, Brand Content and Engagement for McDonald's USA. "We're thrilled to celebrate (these customers) more than ever before by putting their delicious hacks – as seen on social media – on our menus."
The Hash Brown McMuffin, Crunchy Double and Land, Air & Sea are available at participating restaurants nationwide through takeout, drive-thru, on the McDonald's app or through McDelivery. Surf & Turf is only available on the McDonald's app and through McDelivery.
What the Ale: Drink of the Week, Club Special from Part Time Beverage Co.
Photos: TOOL performs at the BOK Center
TOOL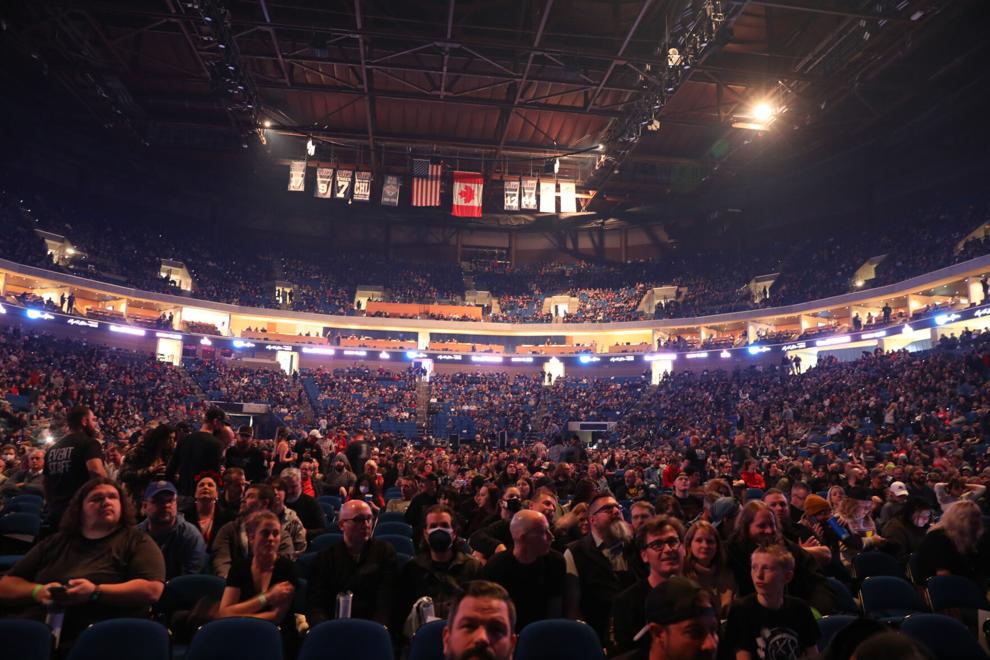 TOOL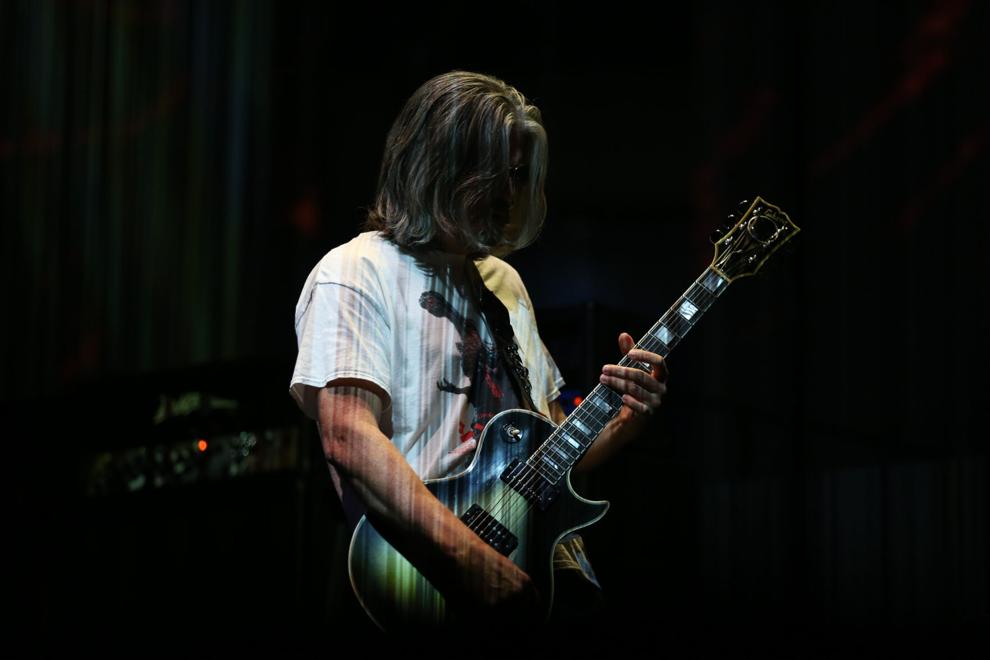 TOOL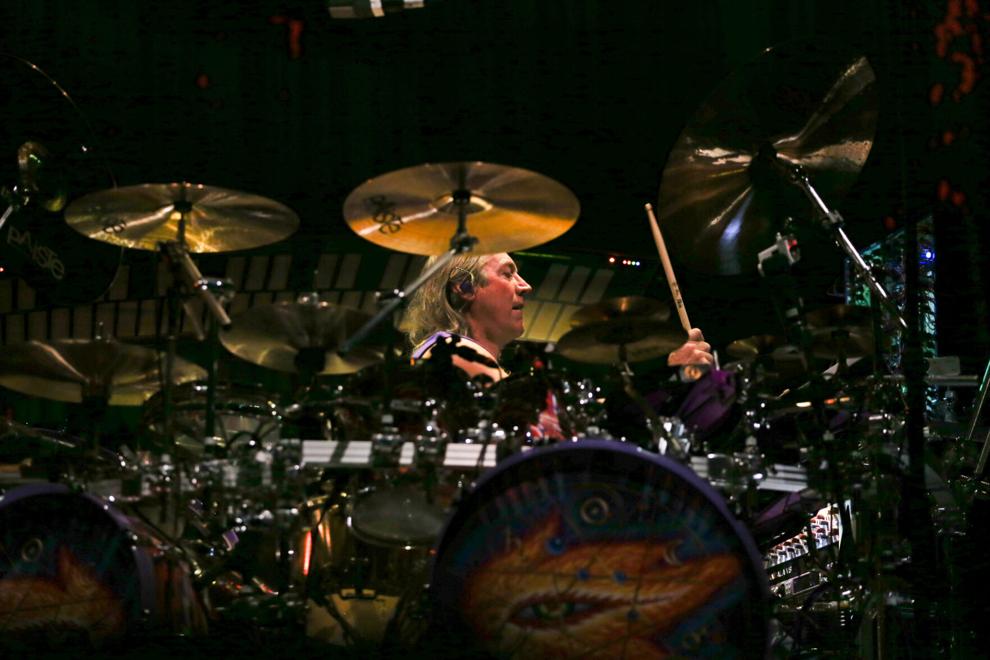 TOOL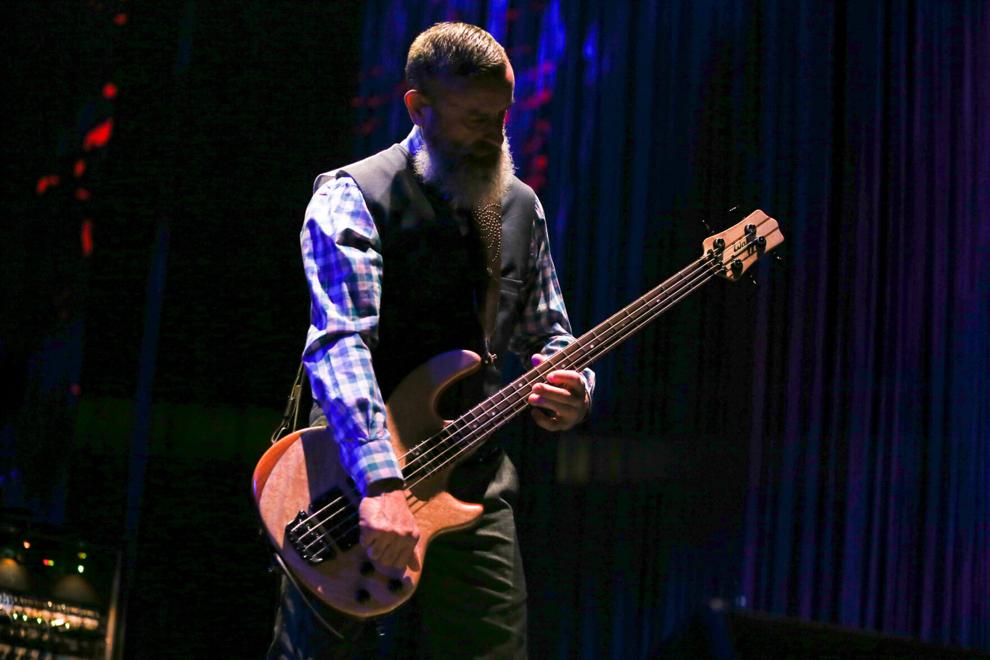 TOOL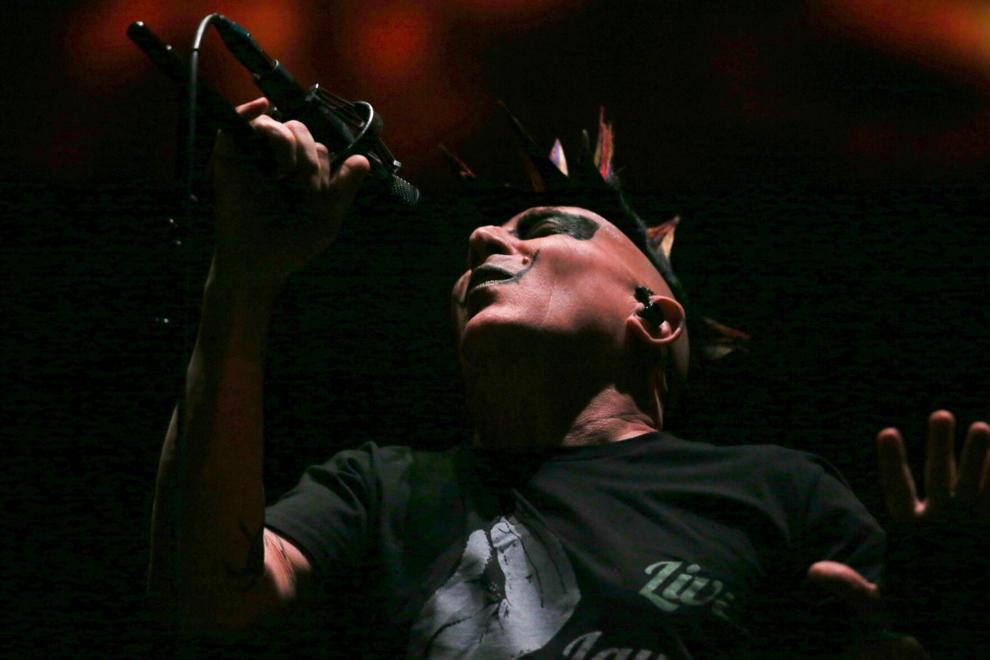 TOOL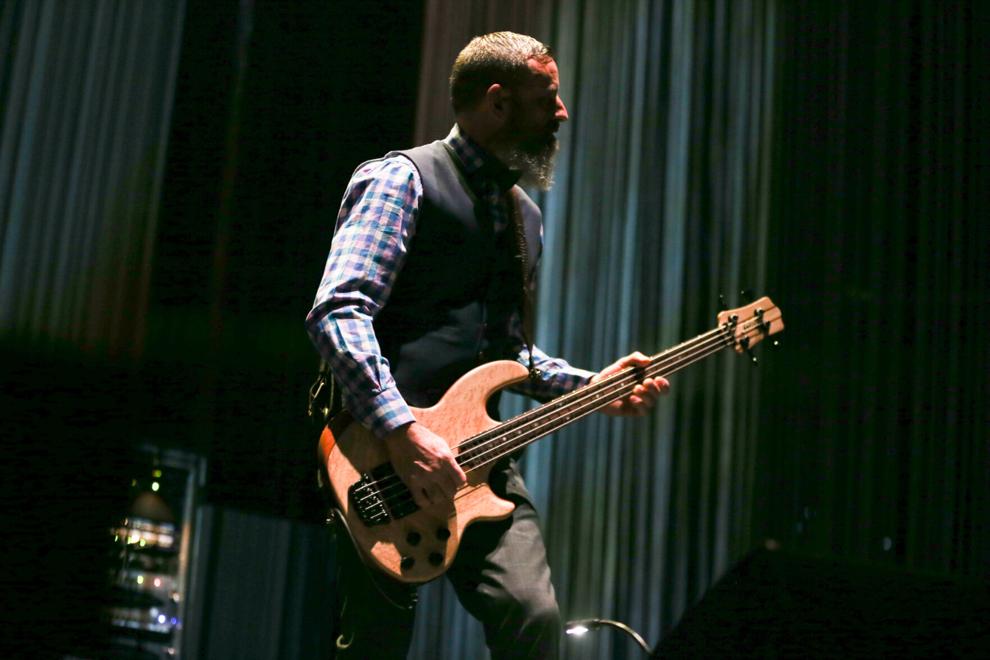 TOOL
TOOL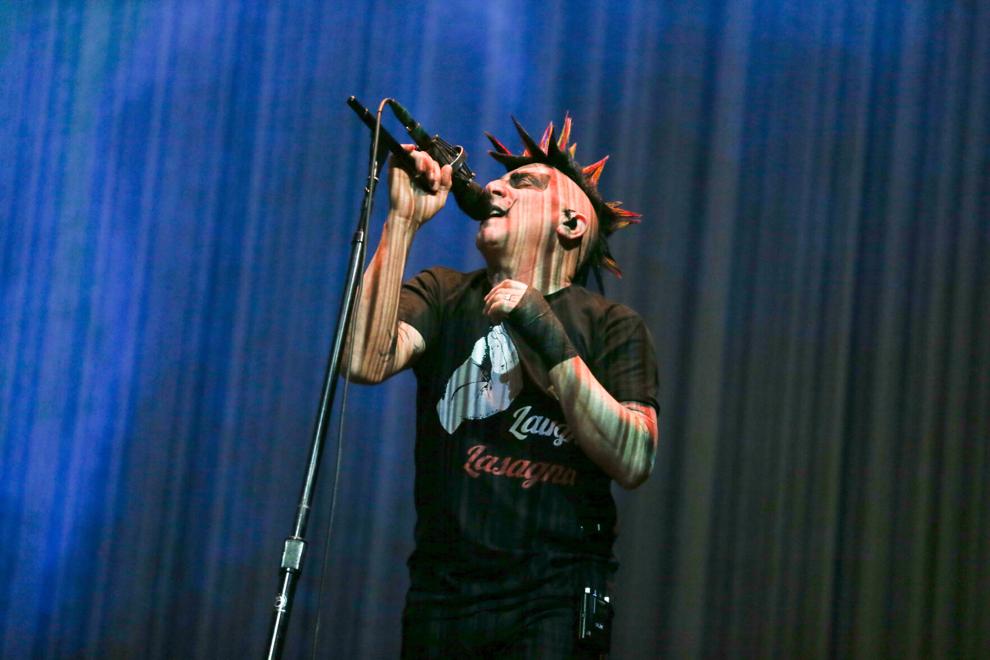 TOOL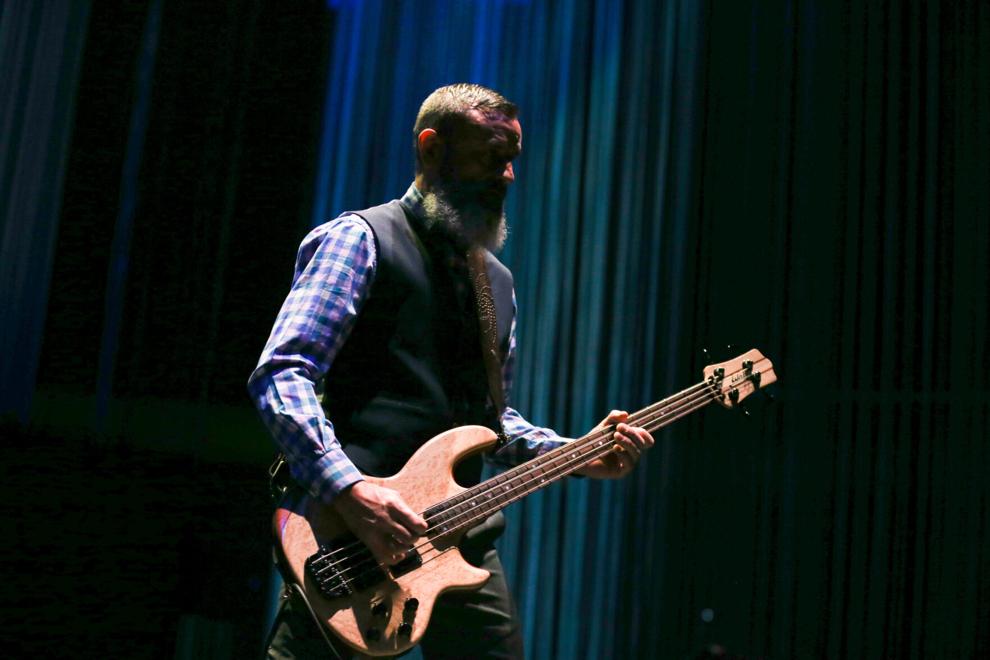 TOOL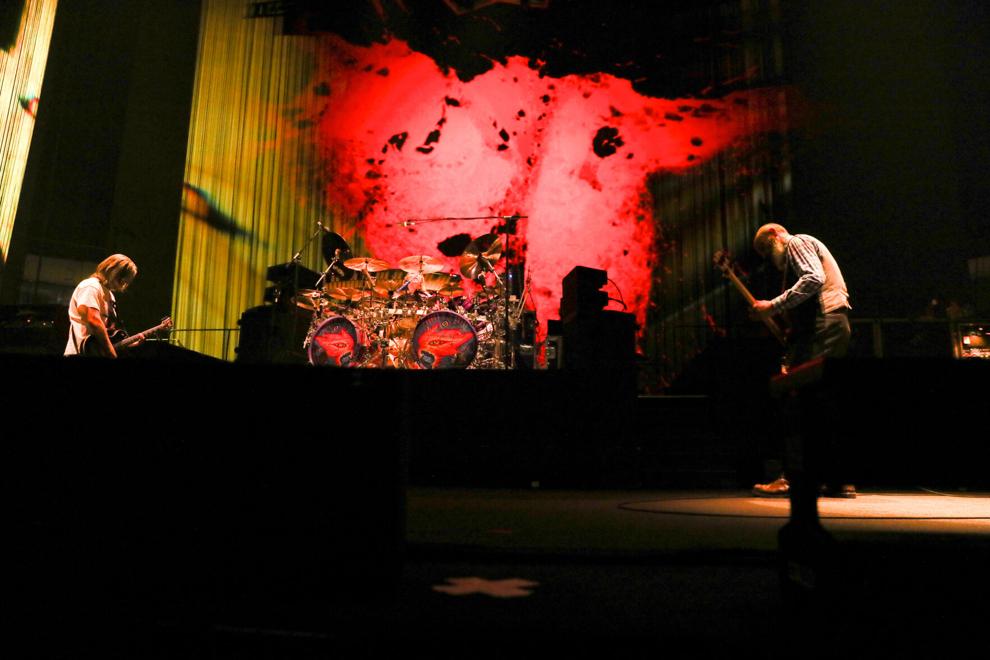 TOOL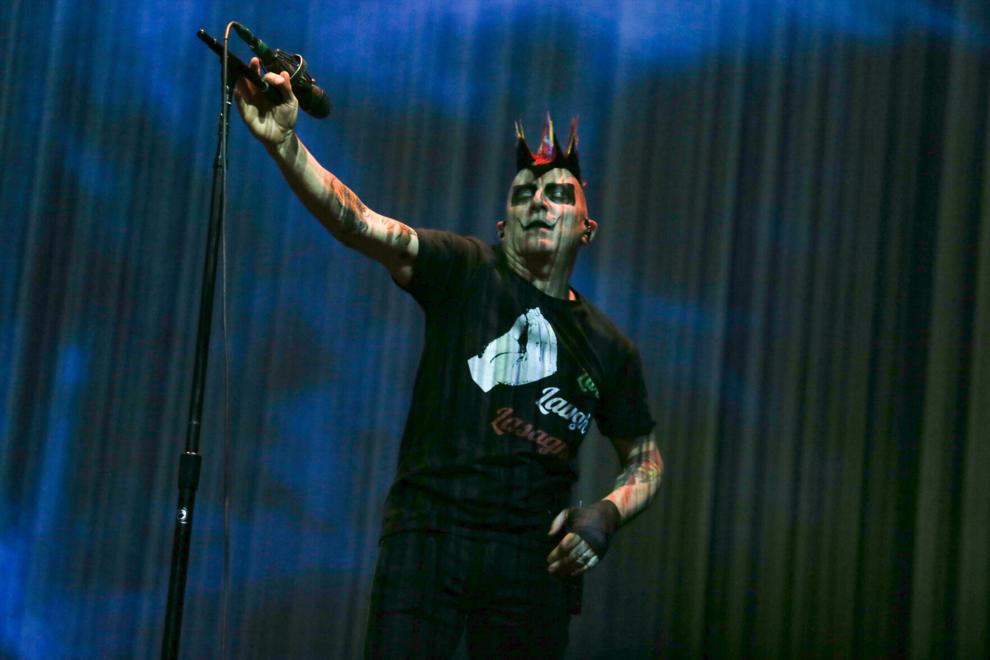 TOOL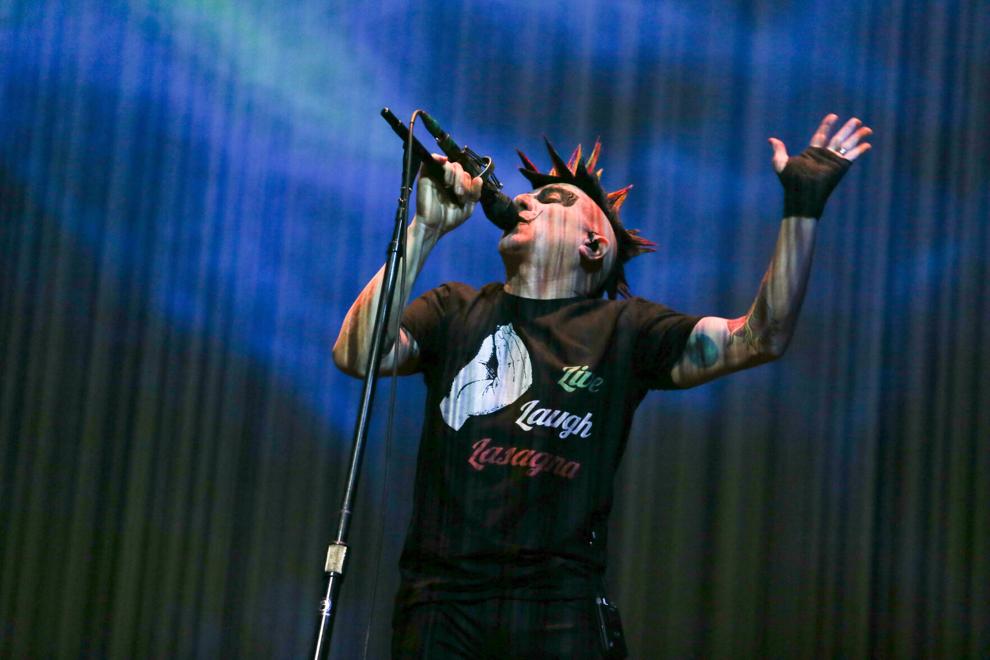 TOOL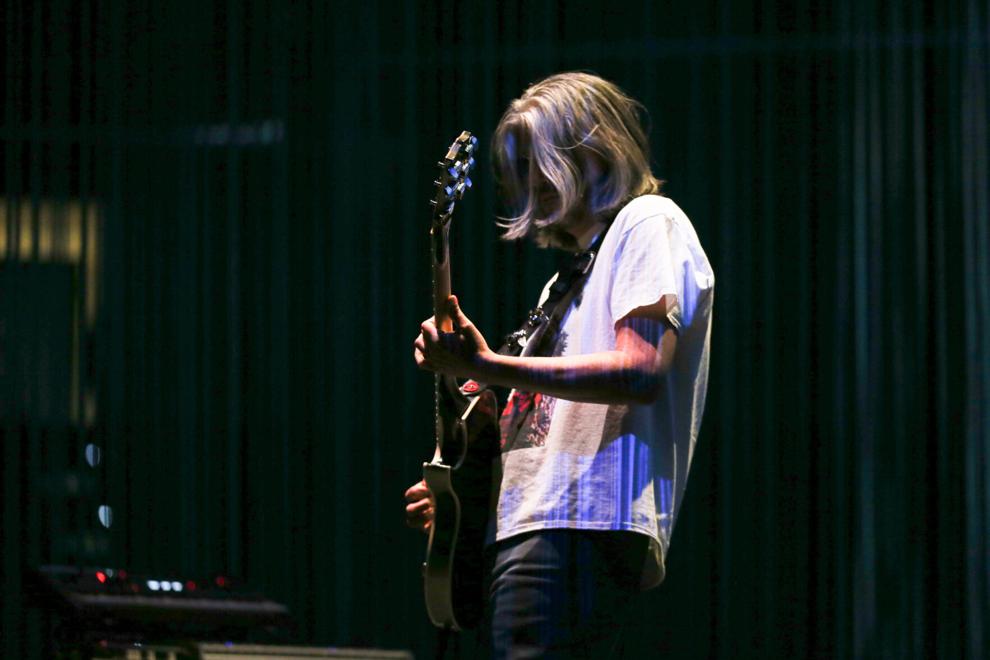 TOOL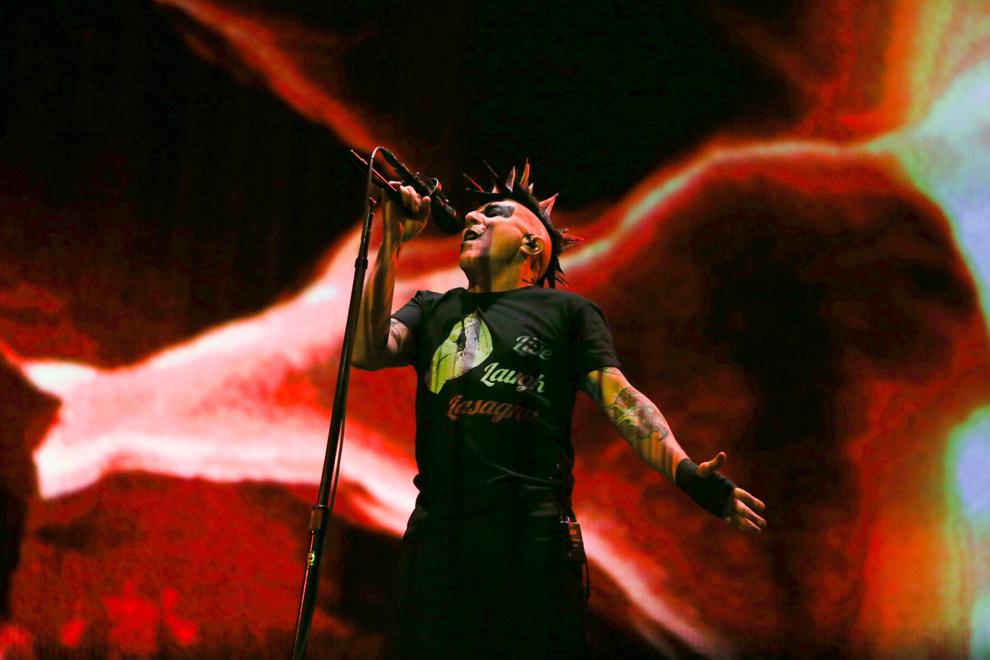 TOOL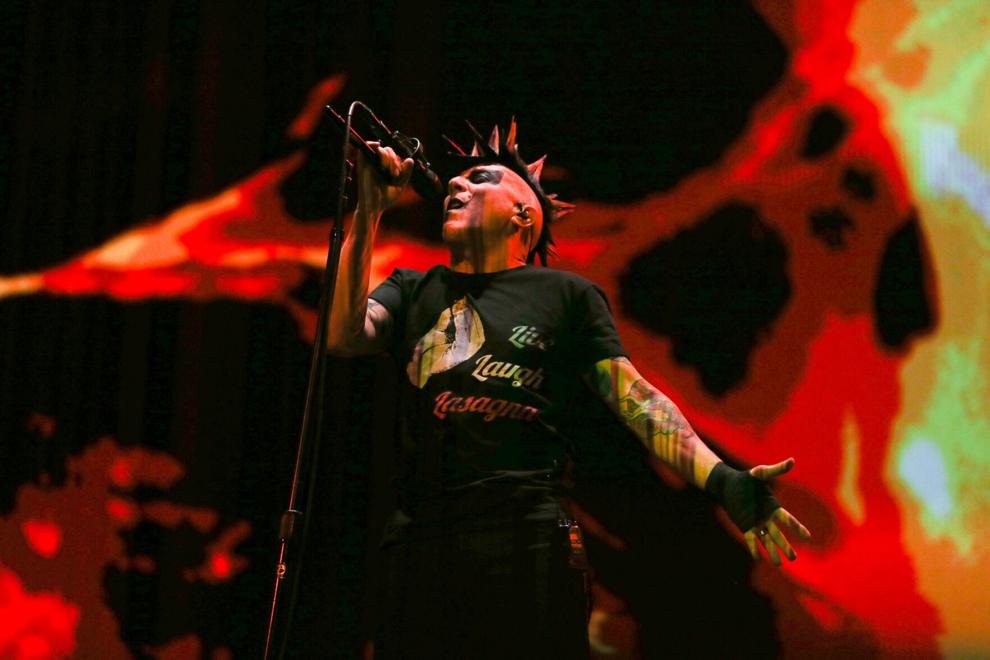 TOOL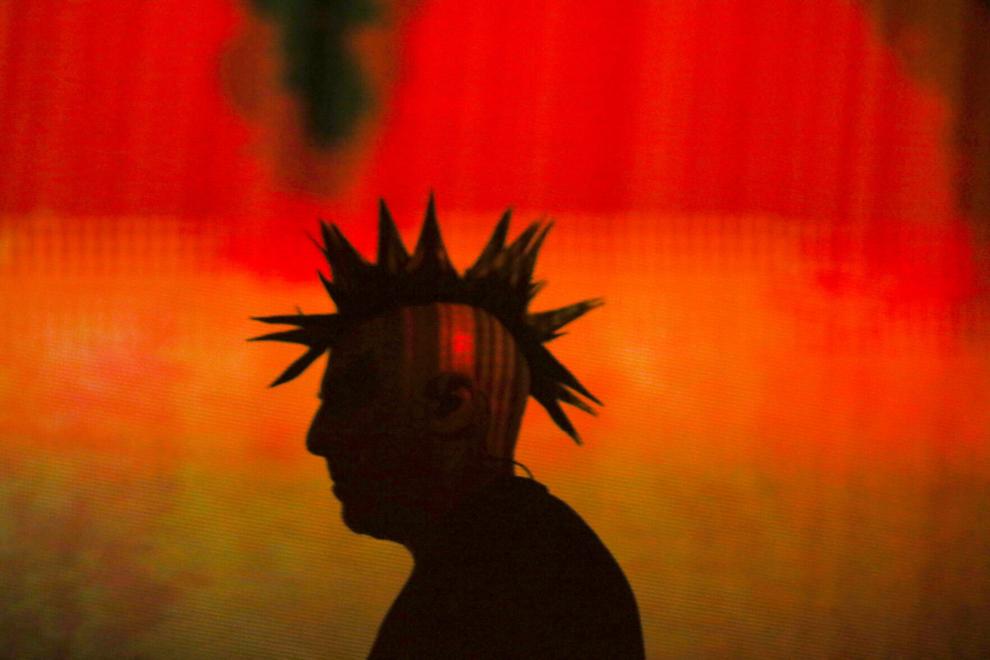 TOOL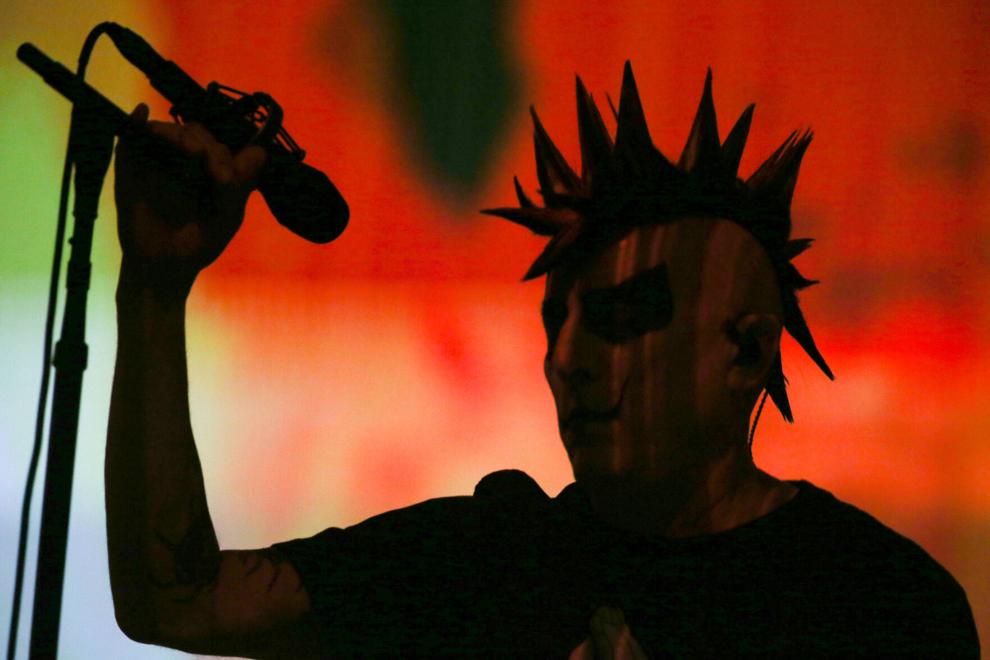 TOOL
TOOL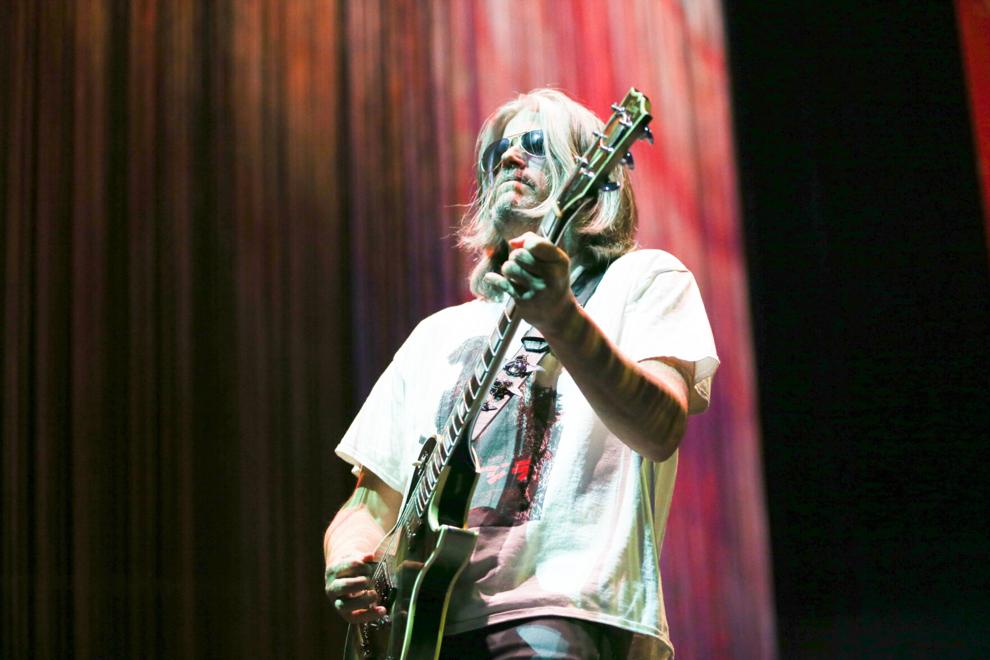 TOOL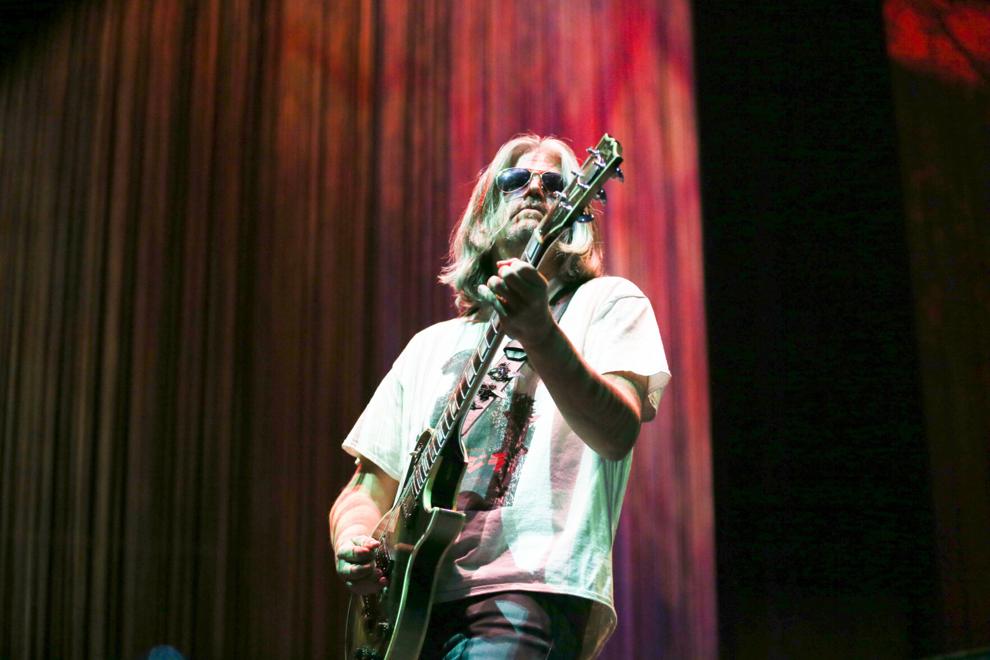 TOOL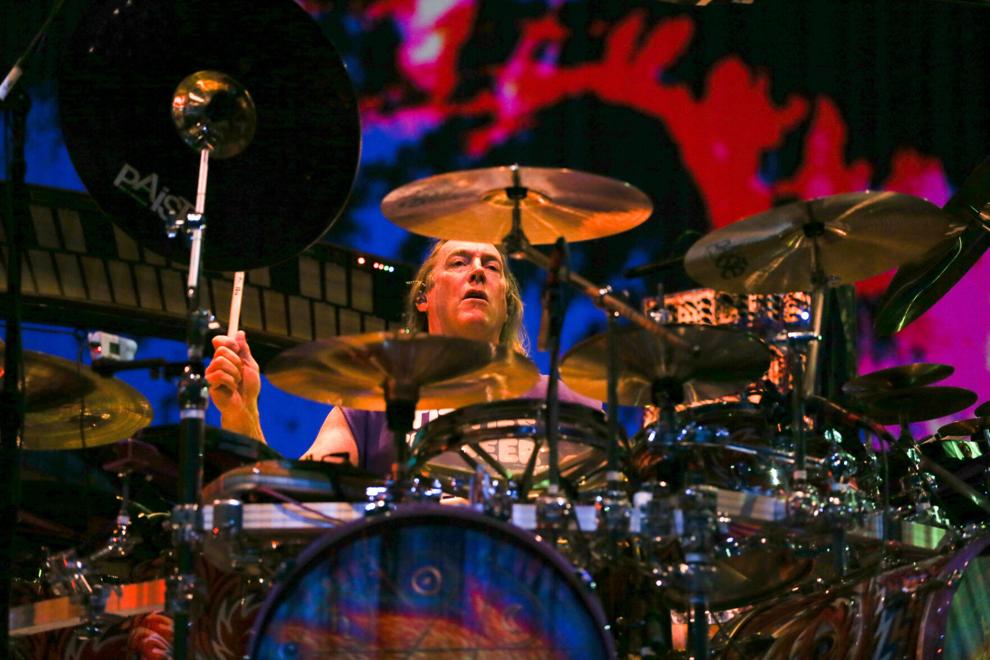 TOOL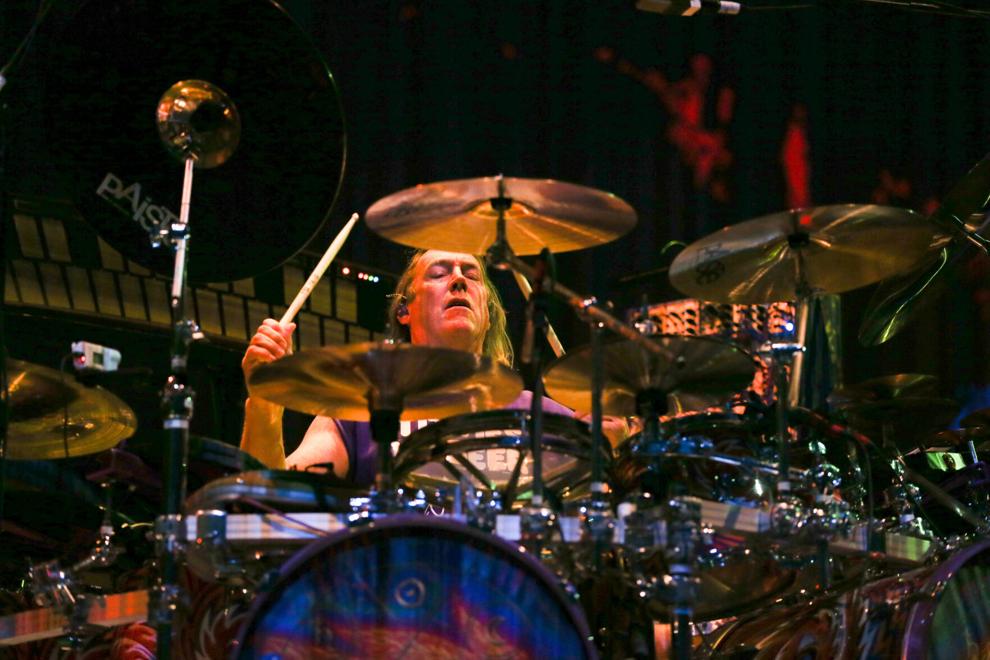 TOOL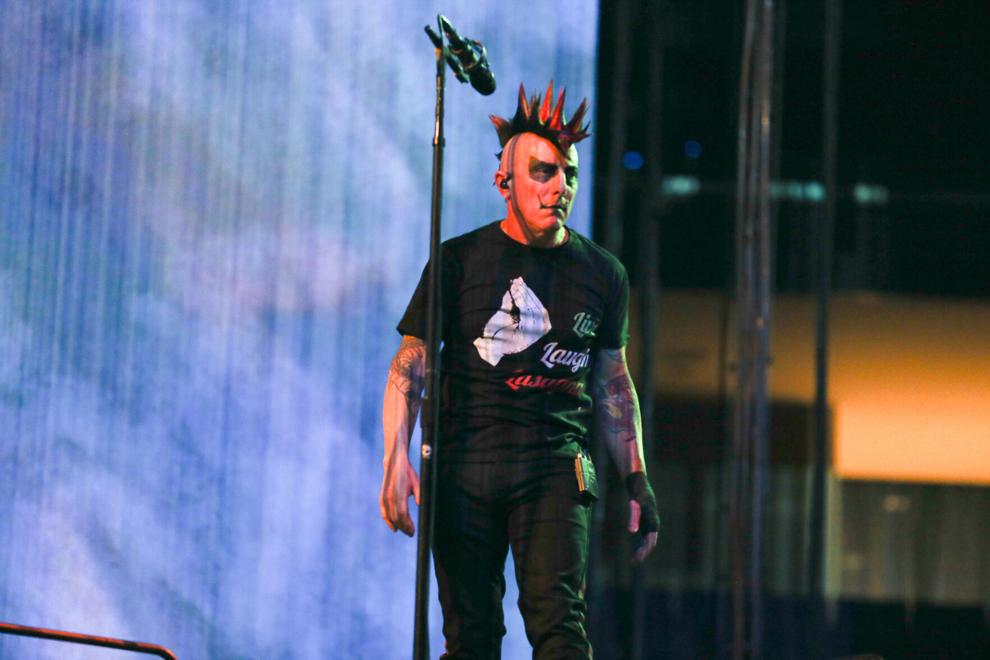 TOOL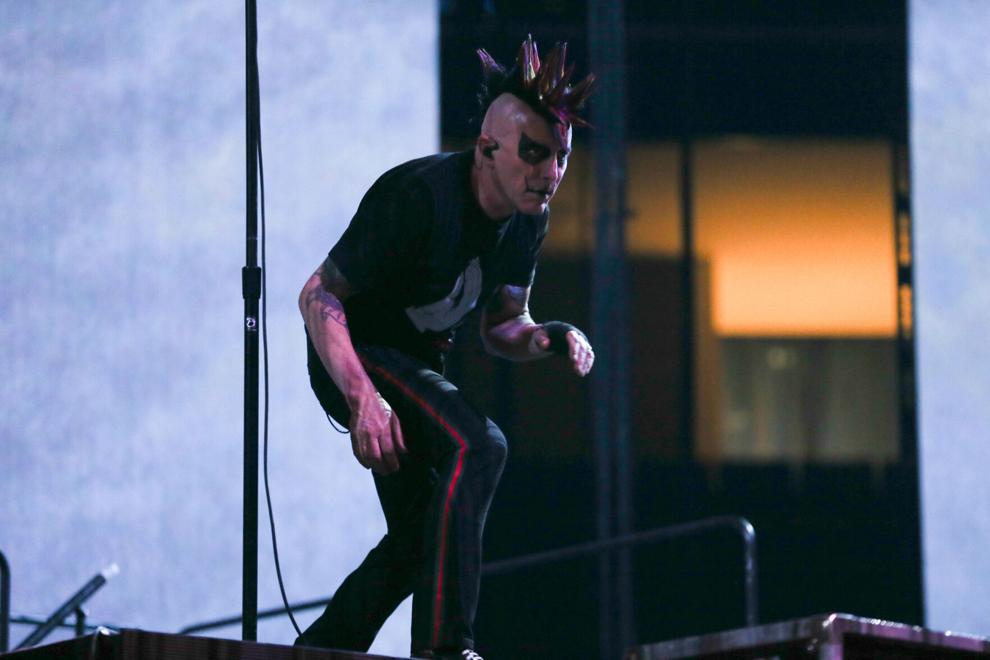 TOOL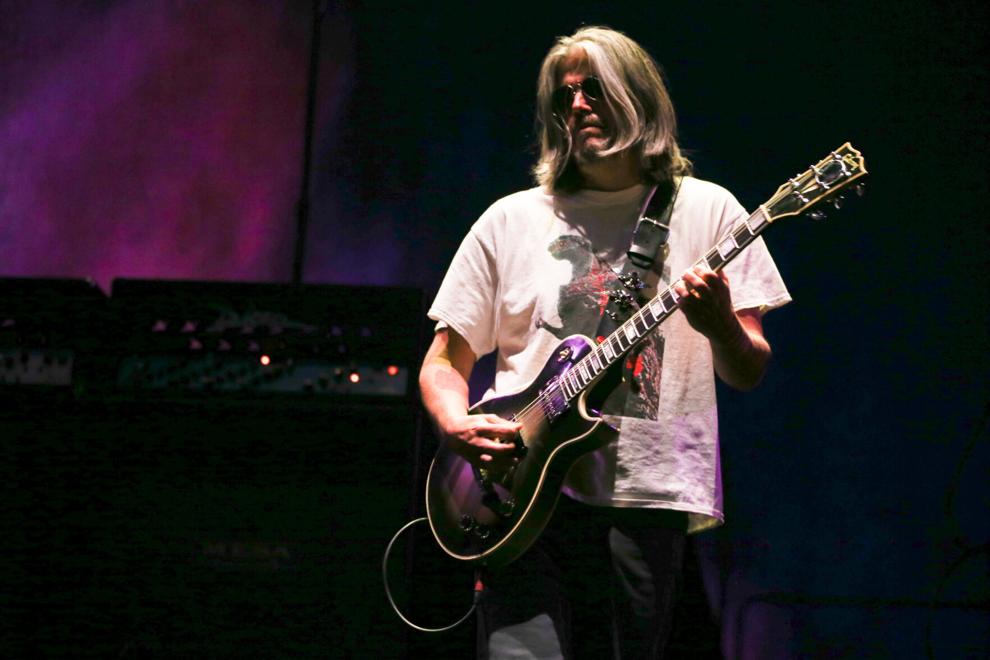 TOOL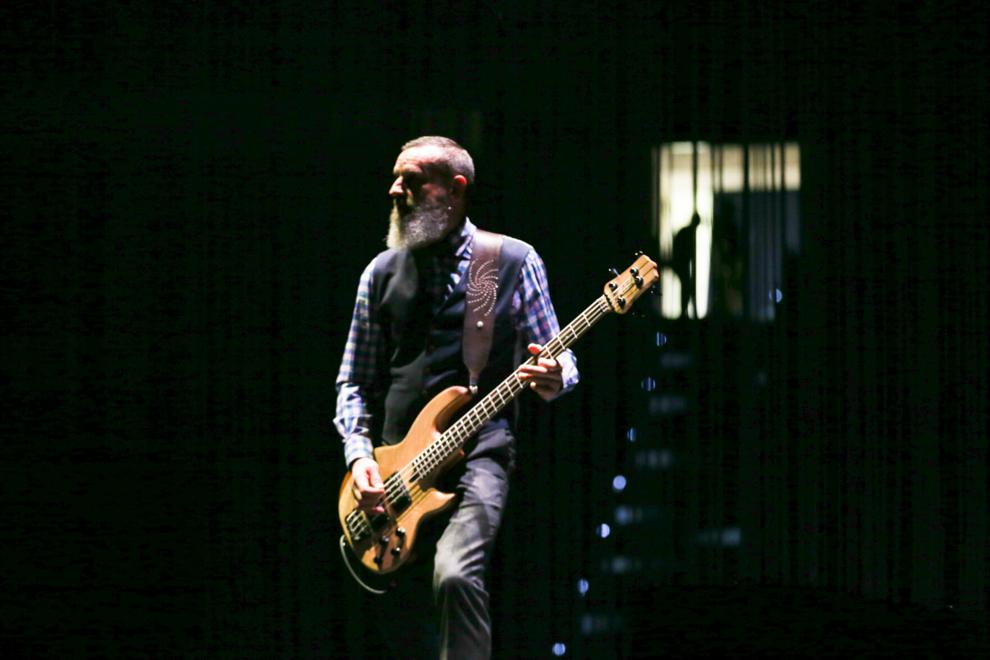 TOOL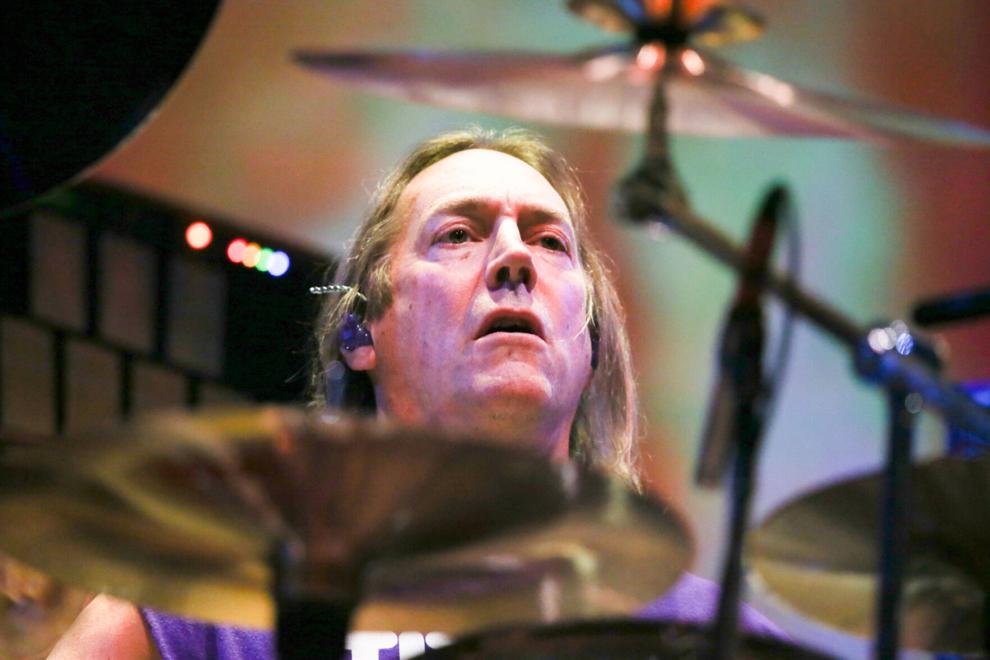 TOOL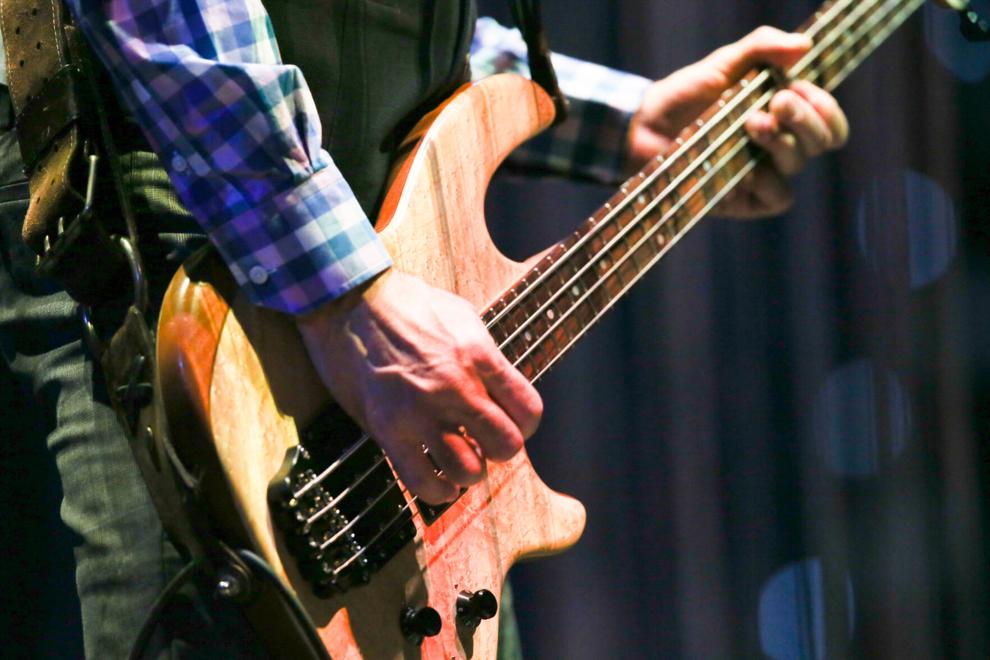 TOOL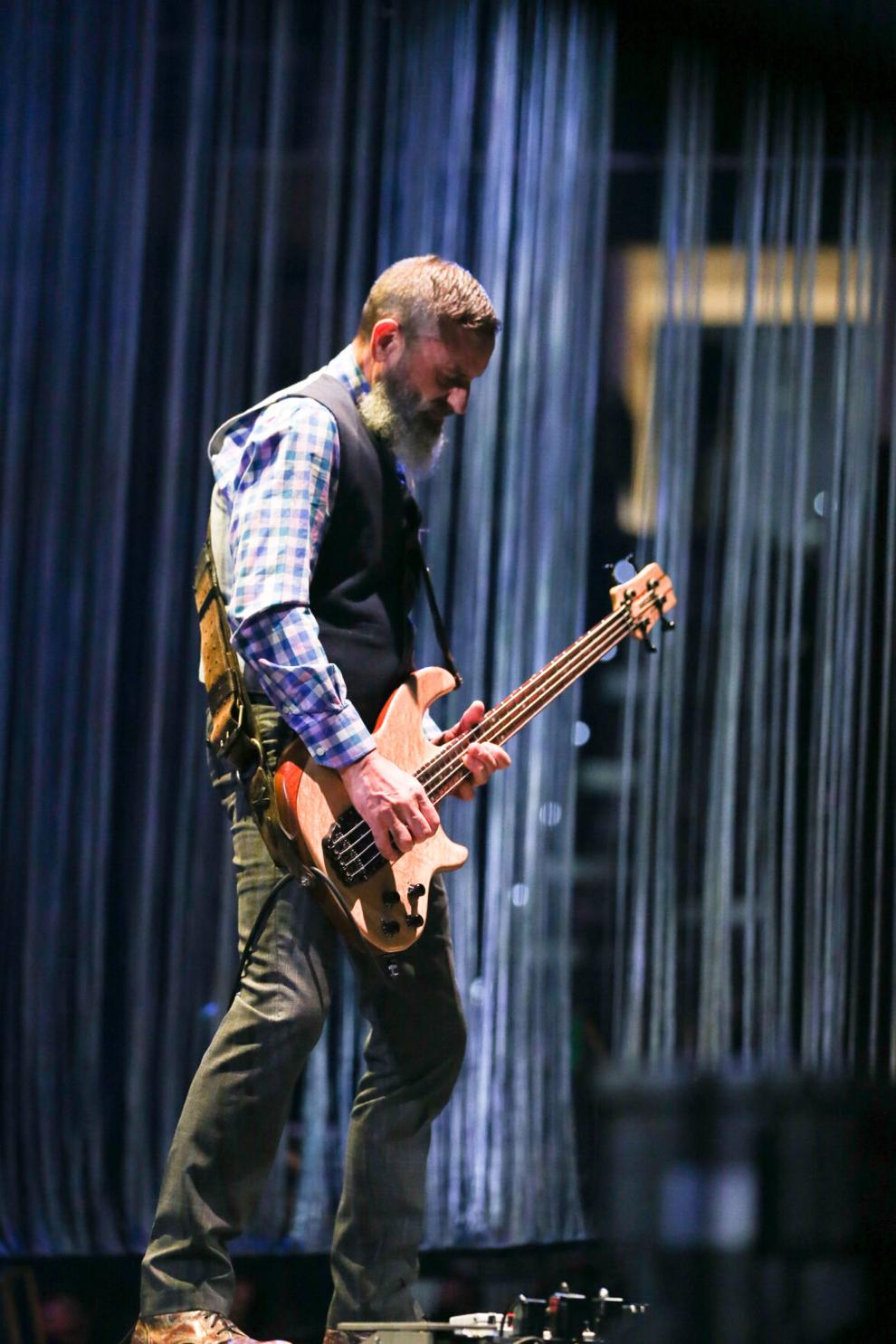 TOOL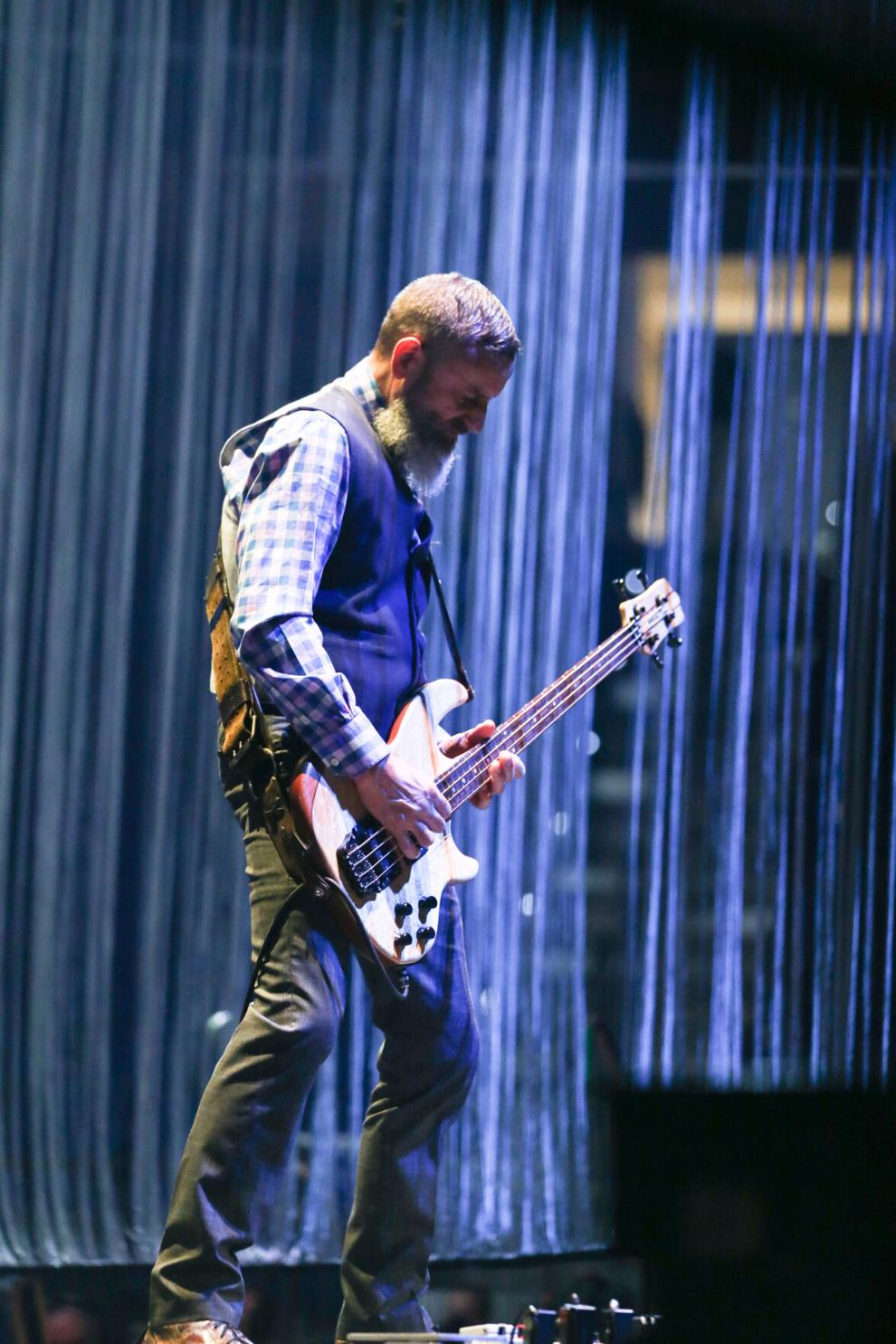 TOOL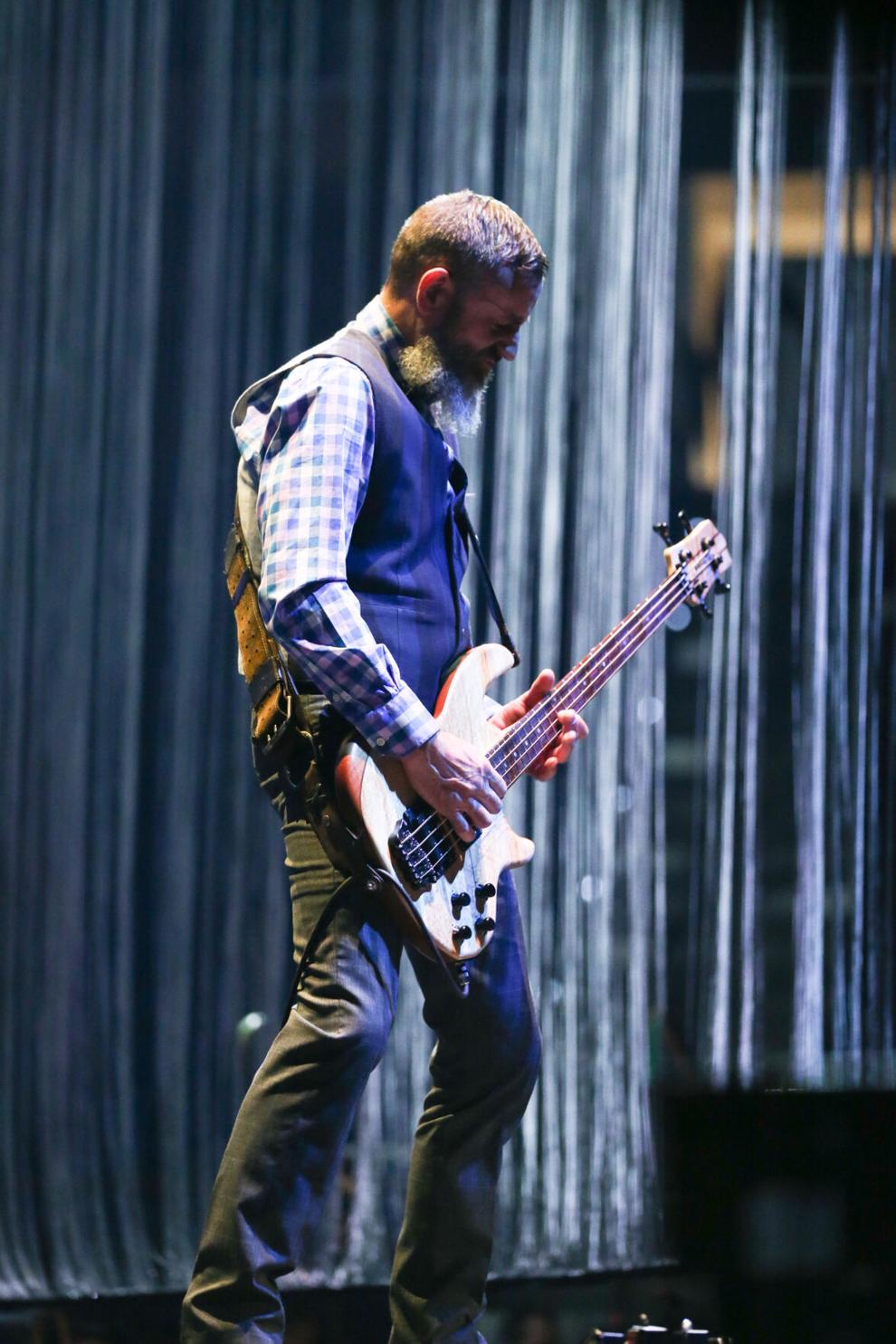 TOOL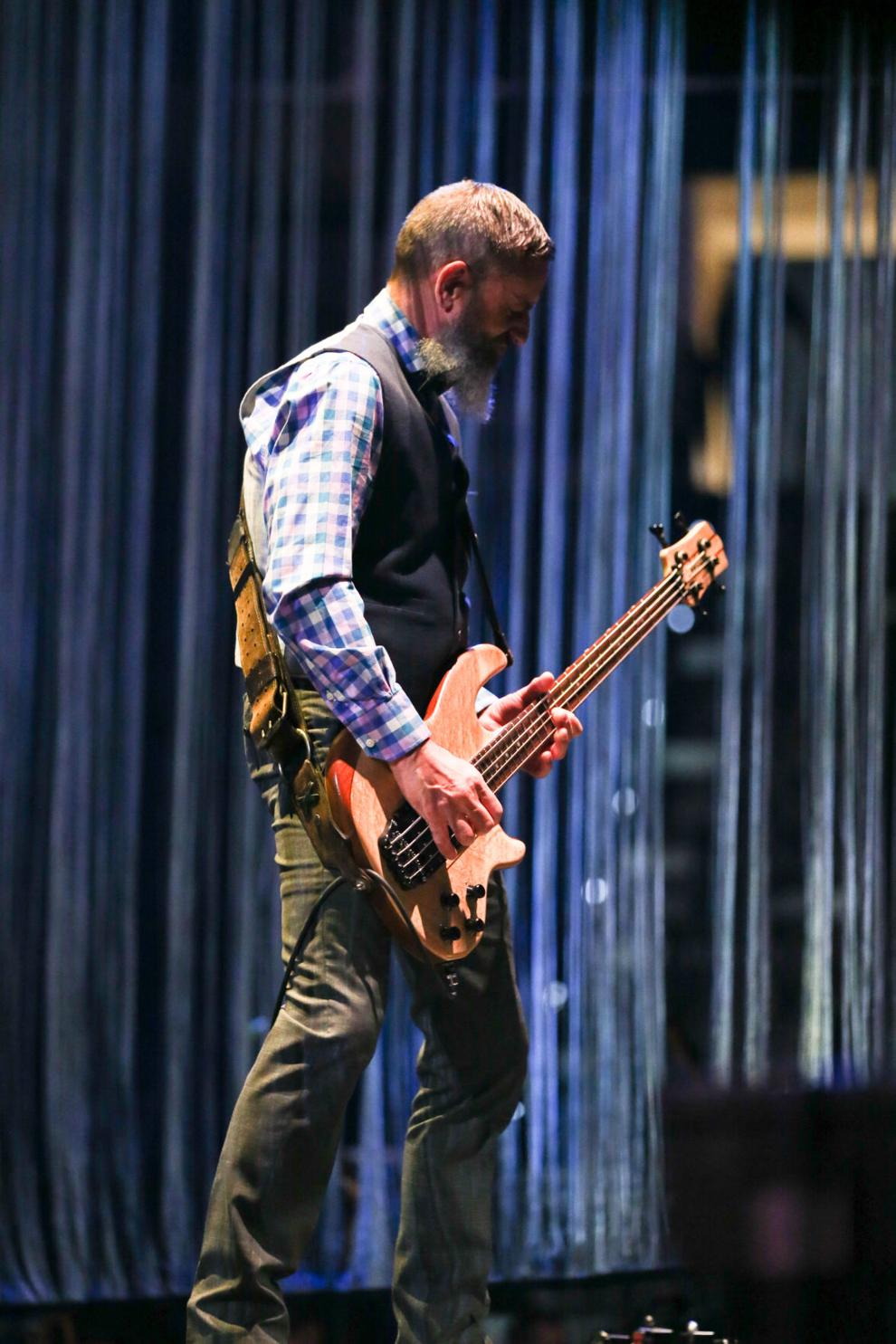 TOOL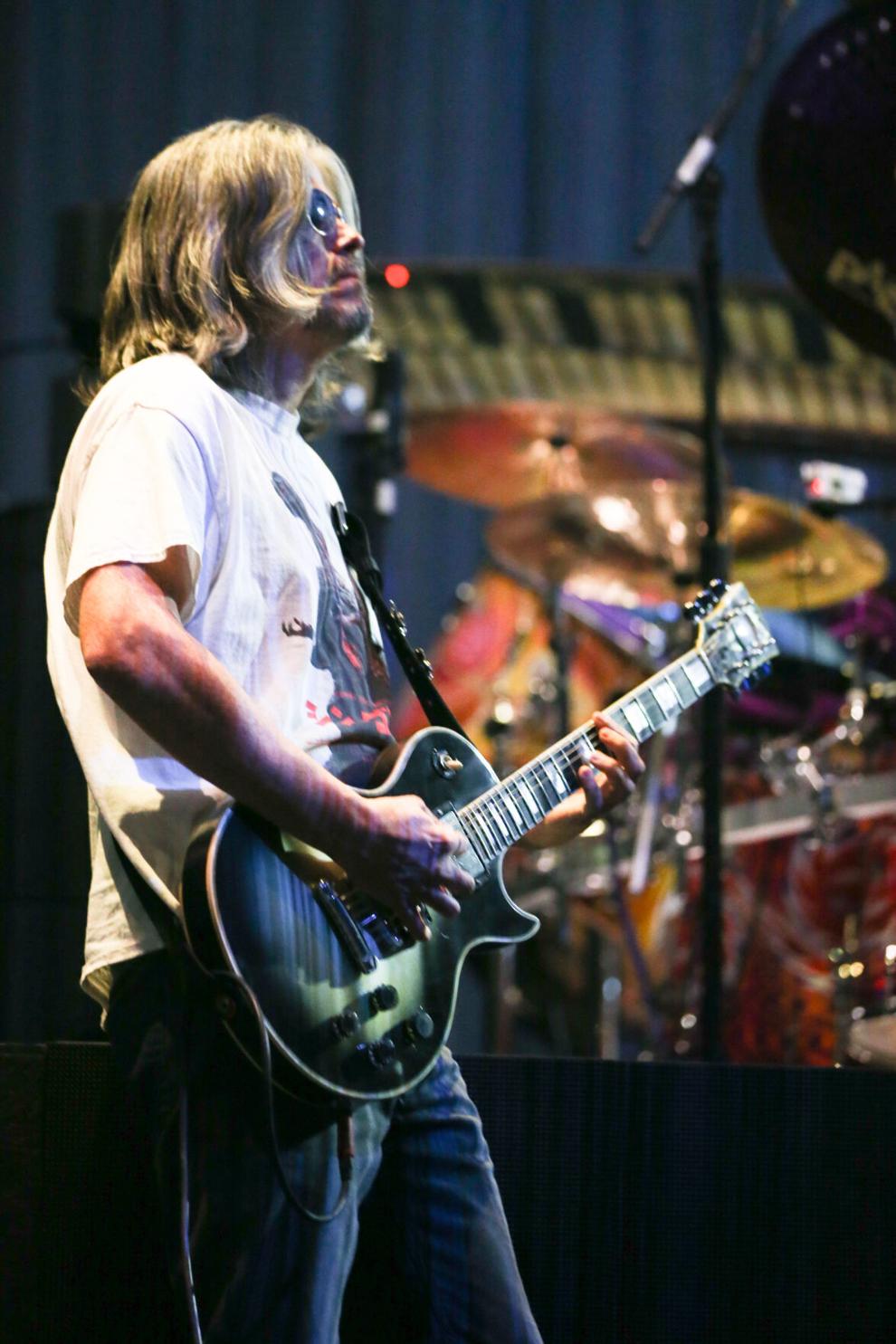 TOOL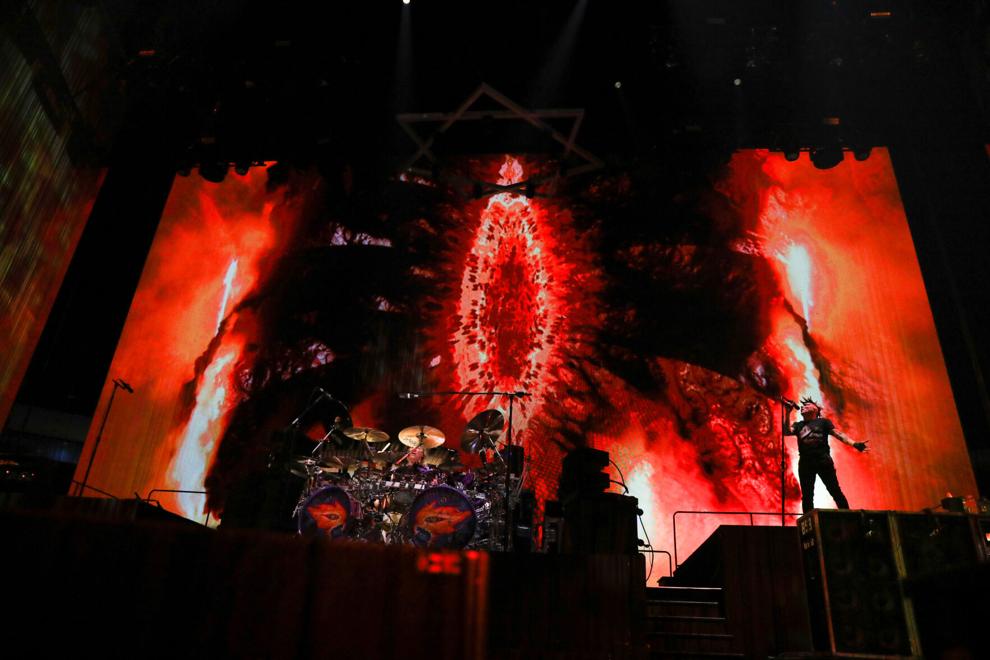 TOOL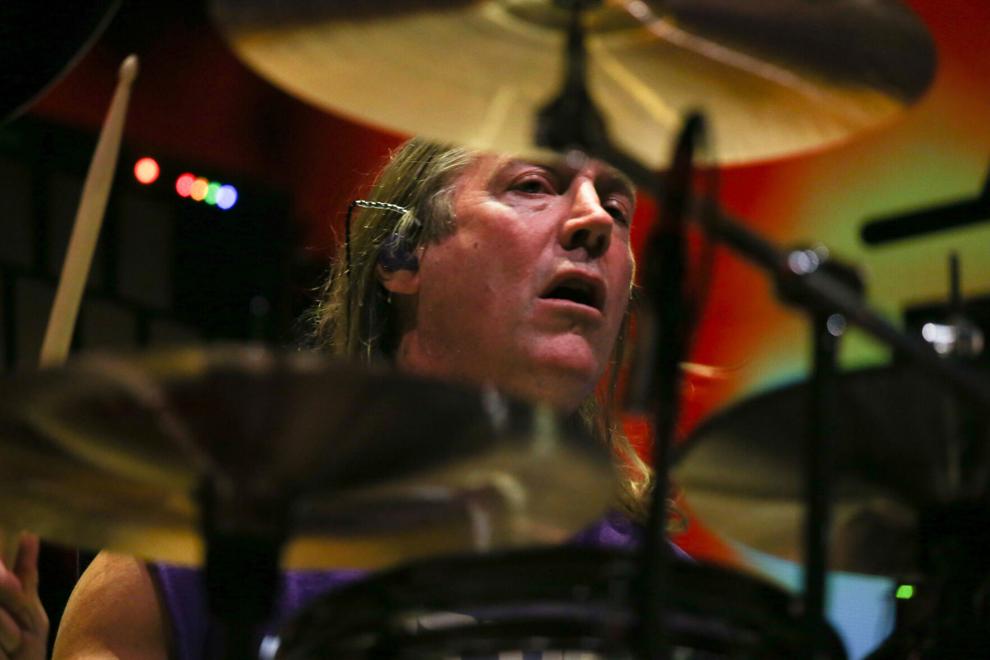 TOOL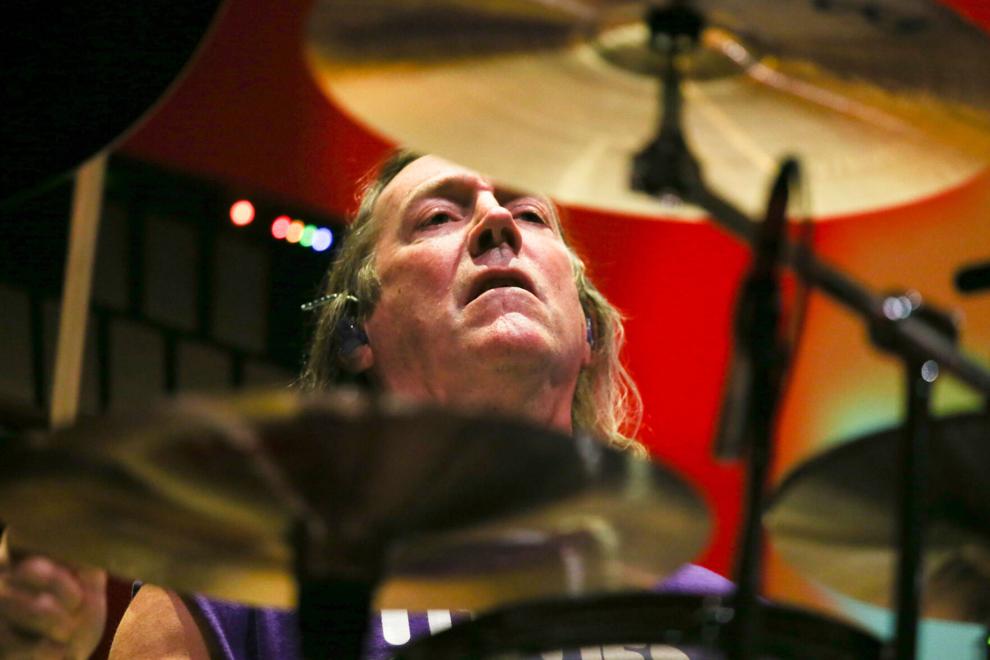 TOOL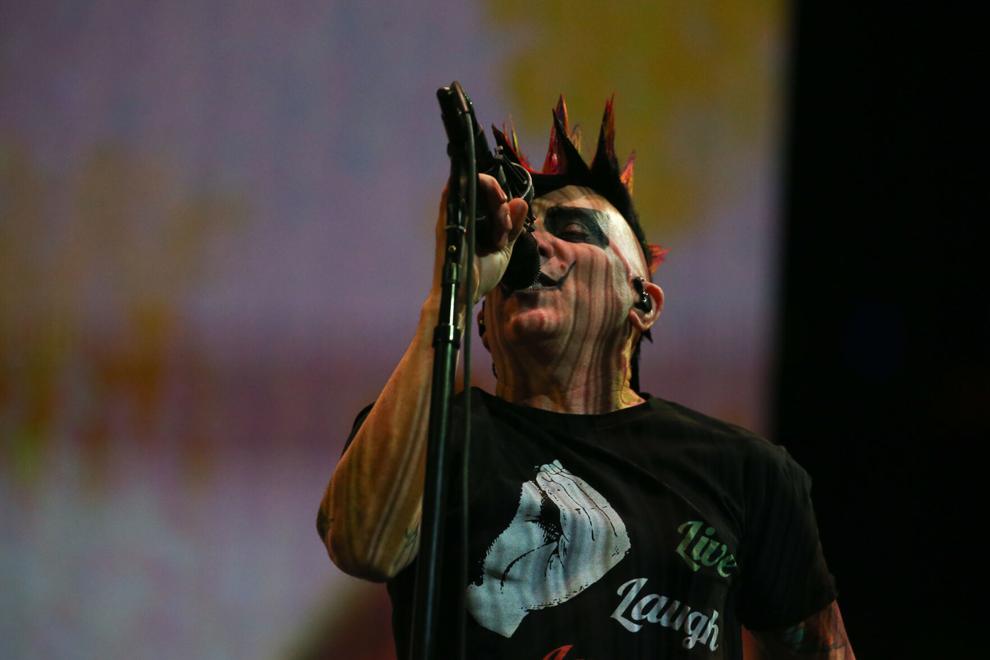 TOOL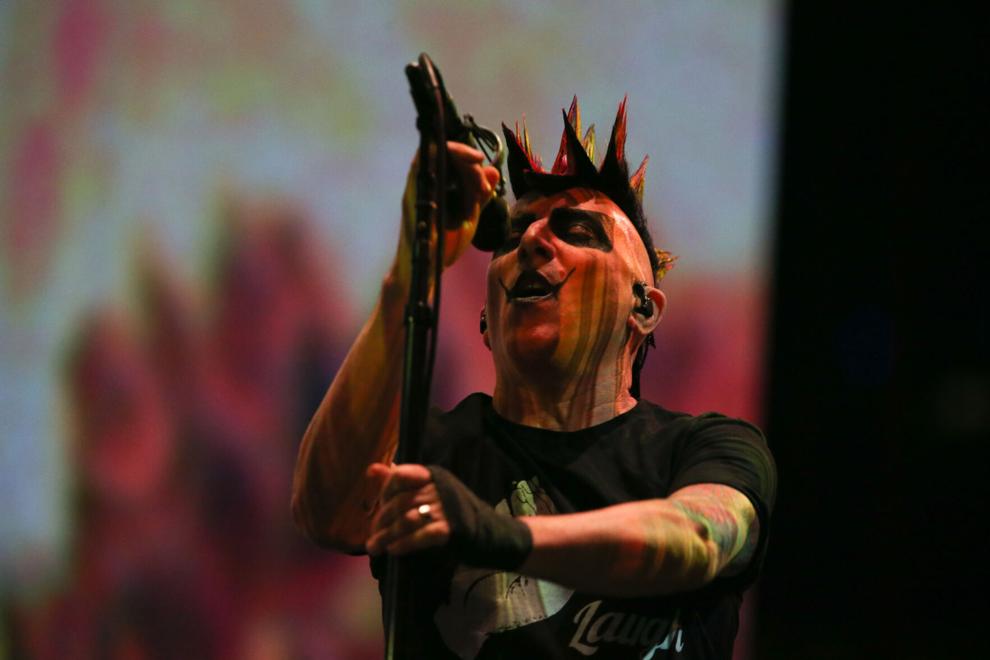 TOOL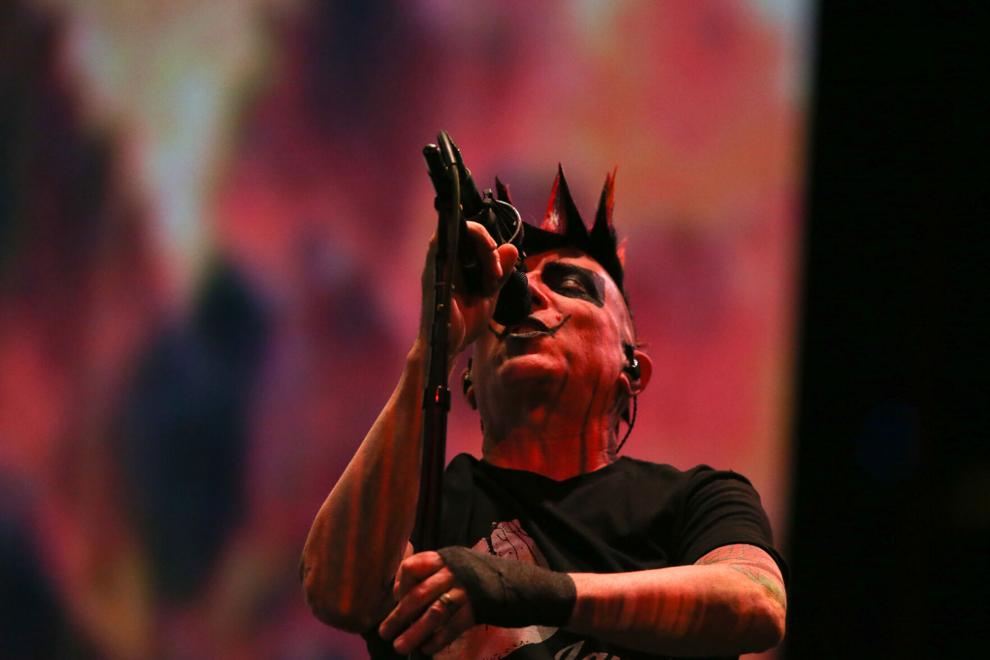 TOOL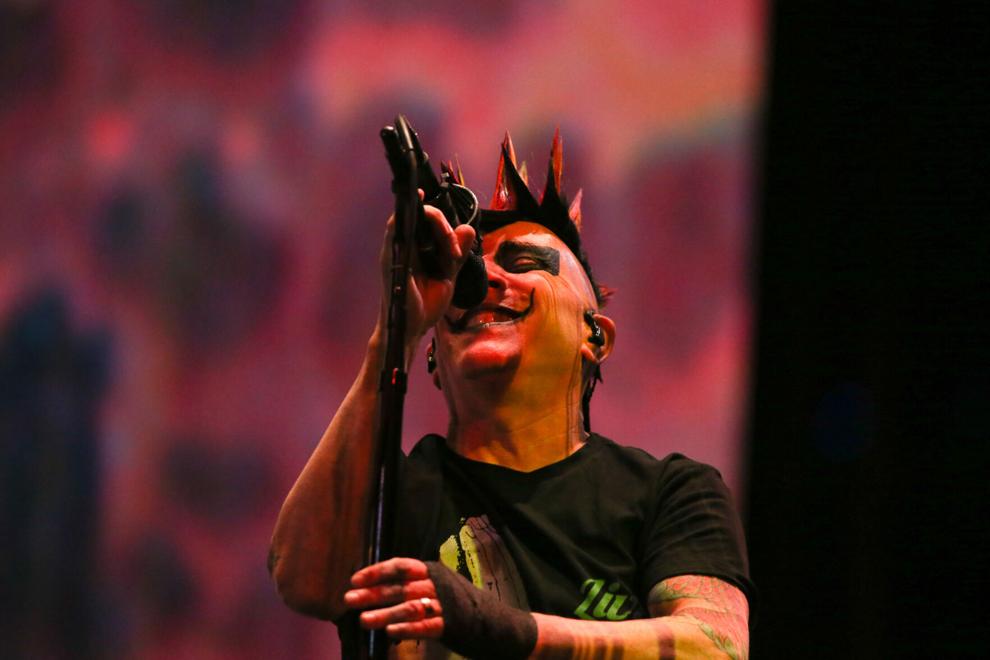 TOOL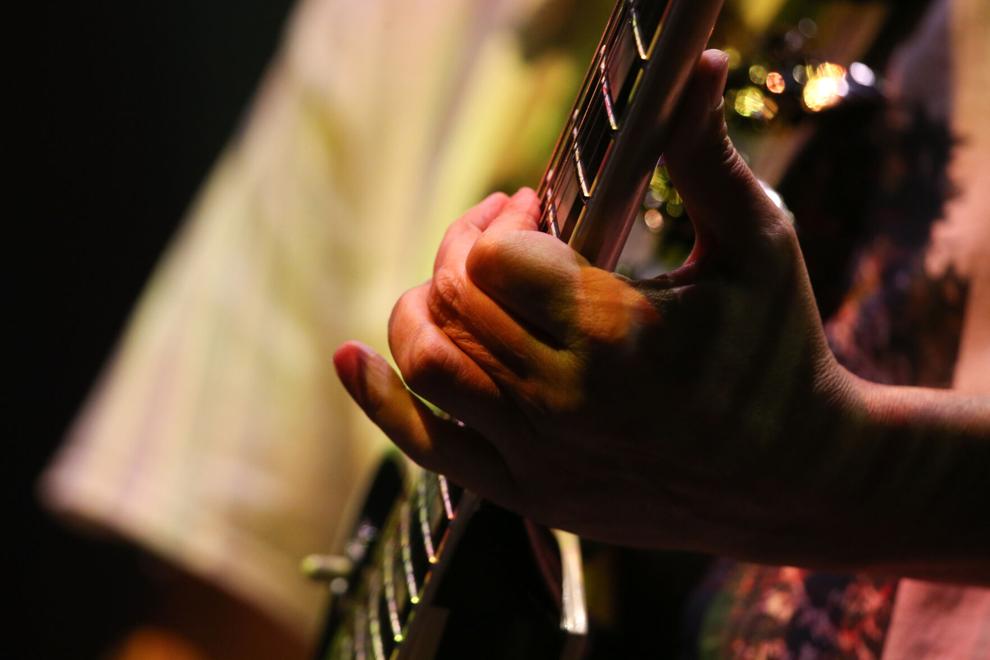 TOOL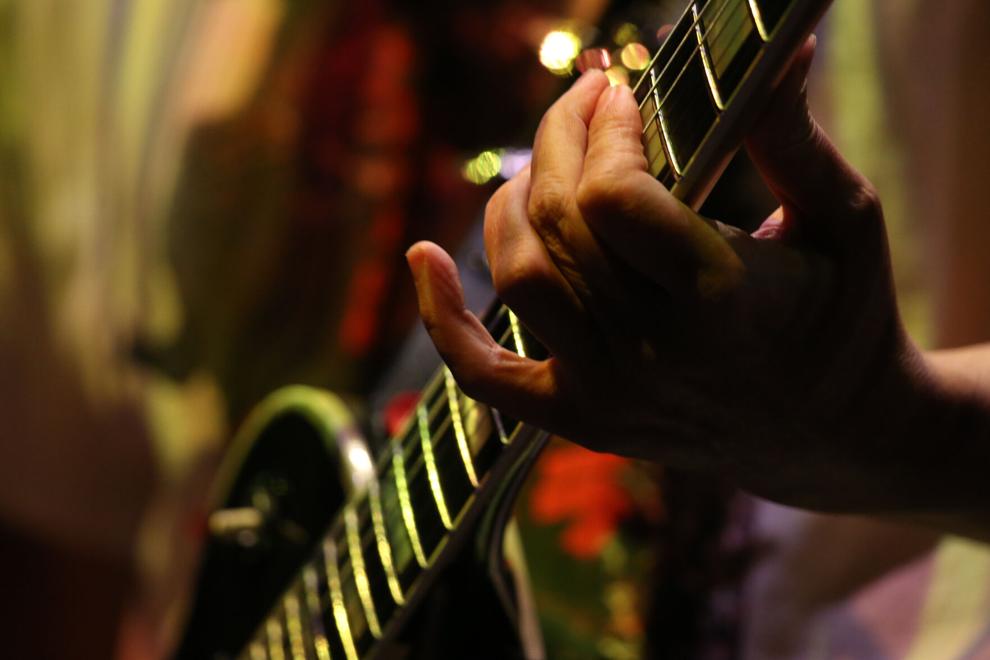 TOOL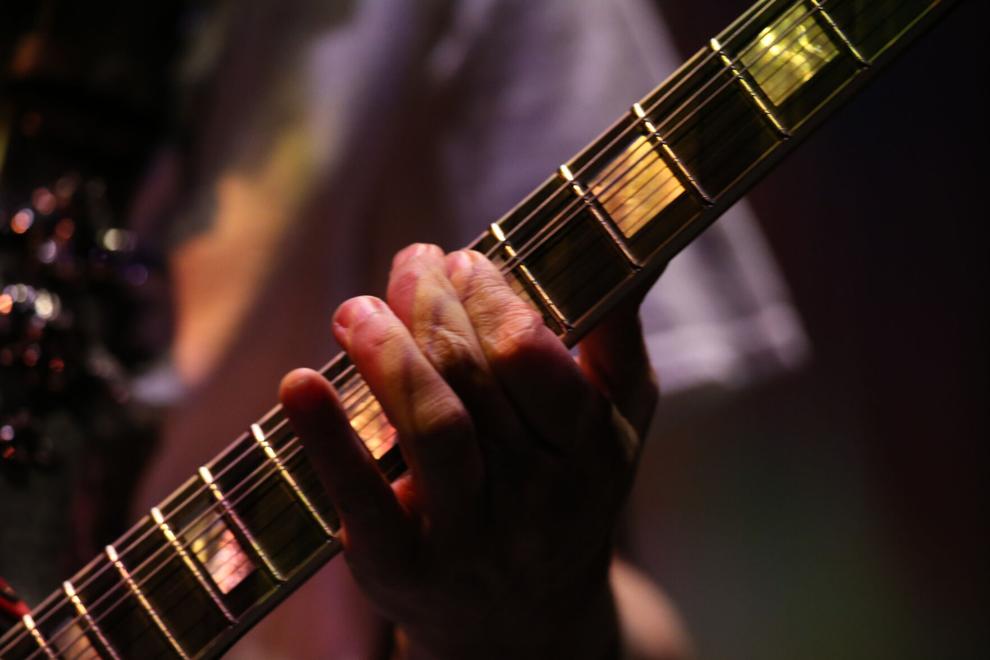 TOOL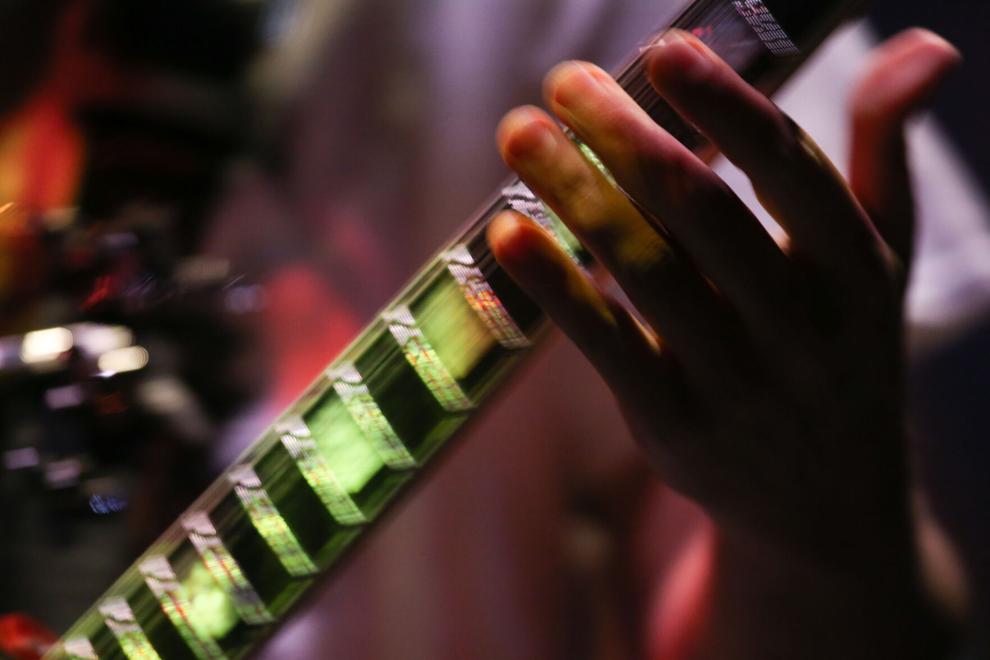 TOOL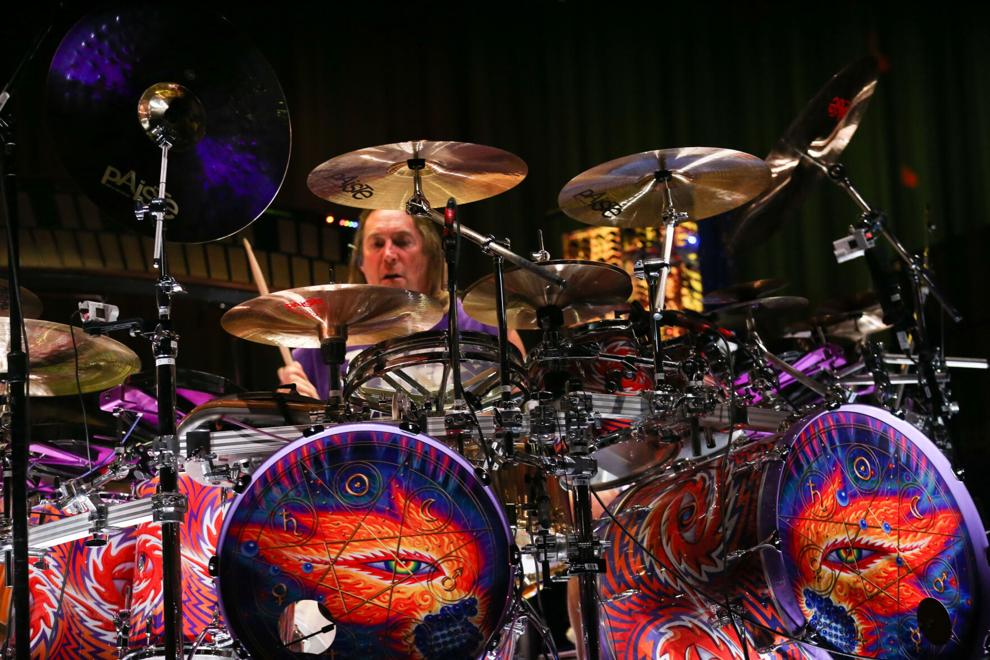 TOOL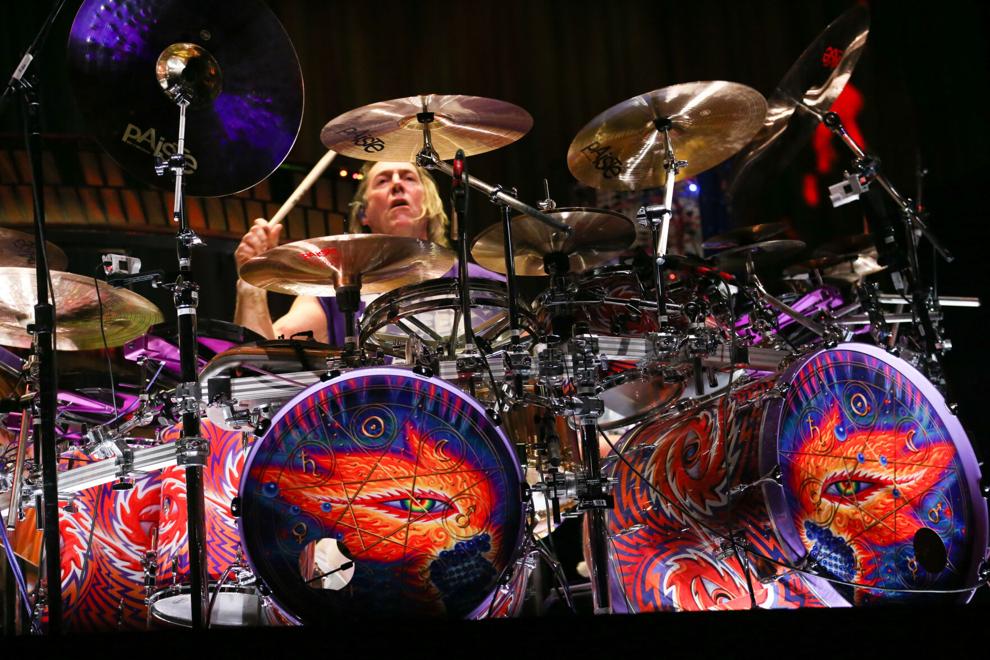 TOOL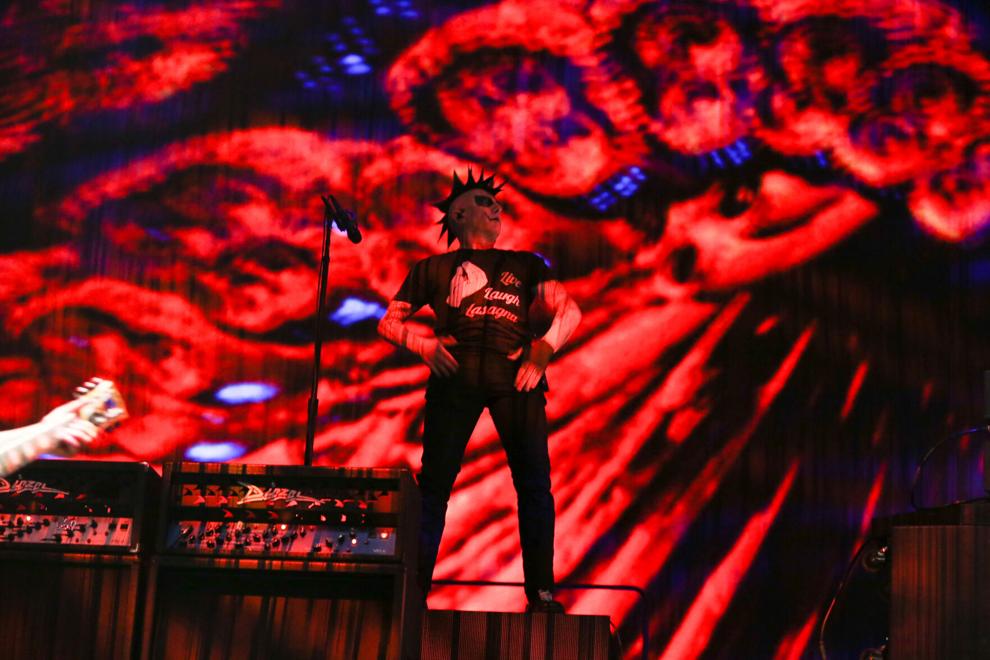 TOOL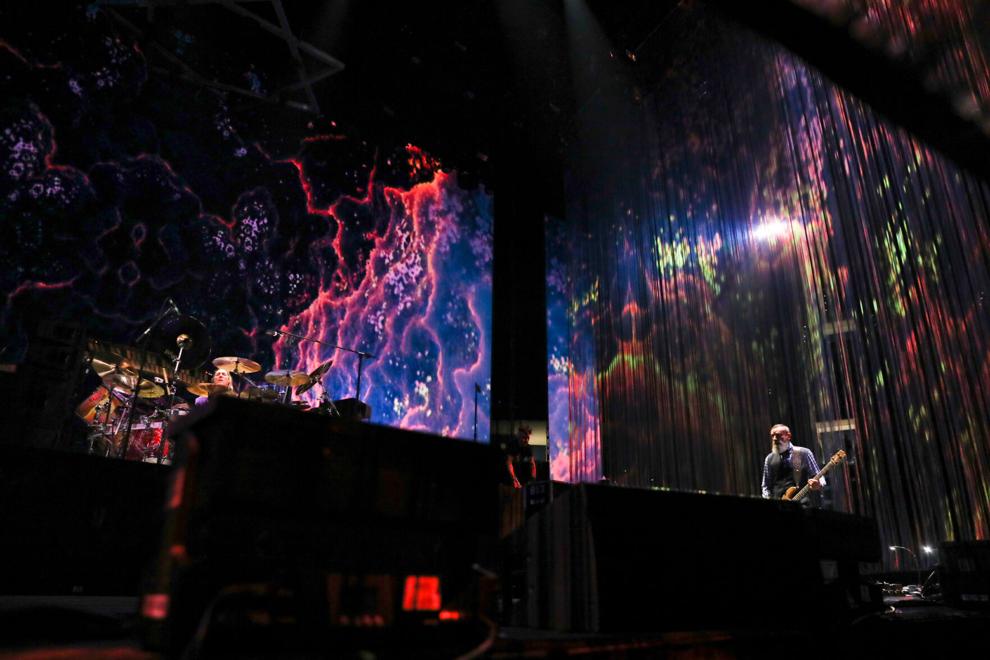 TOOL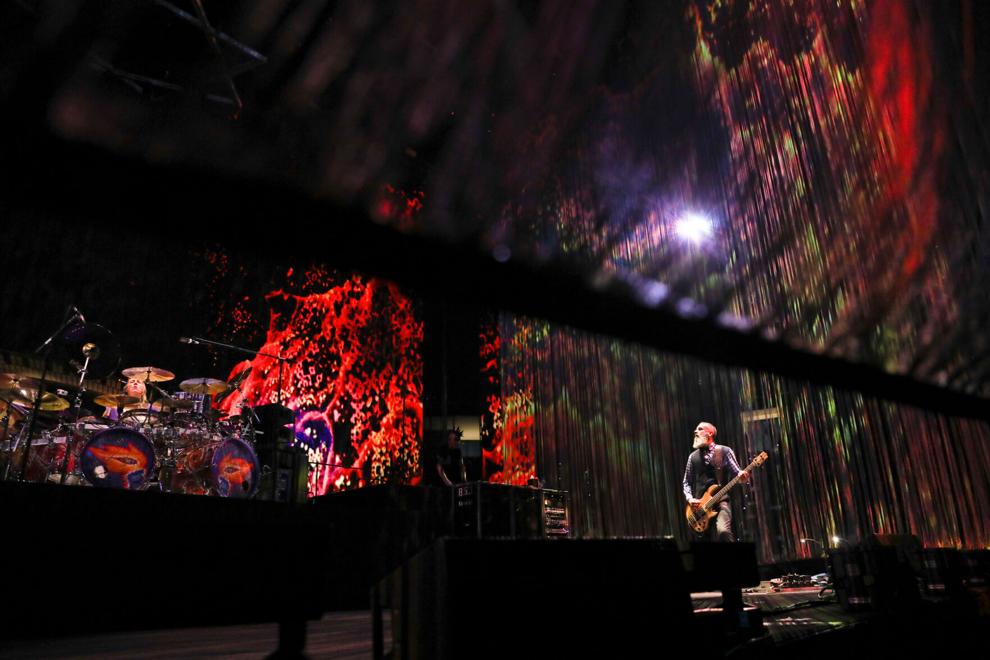 TOOL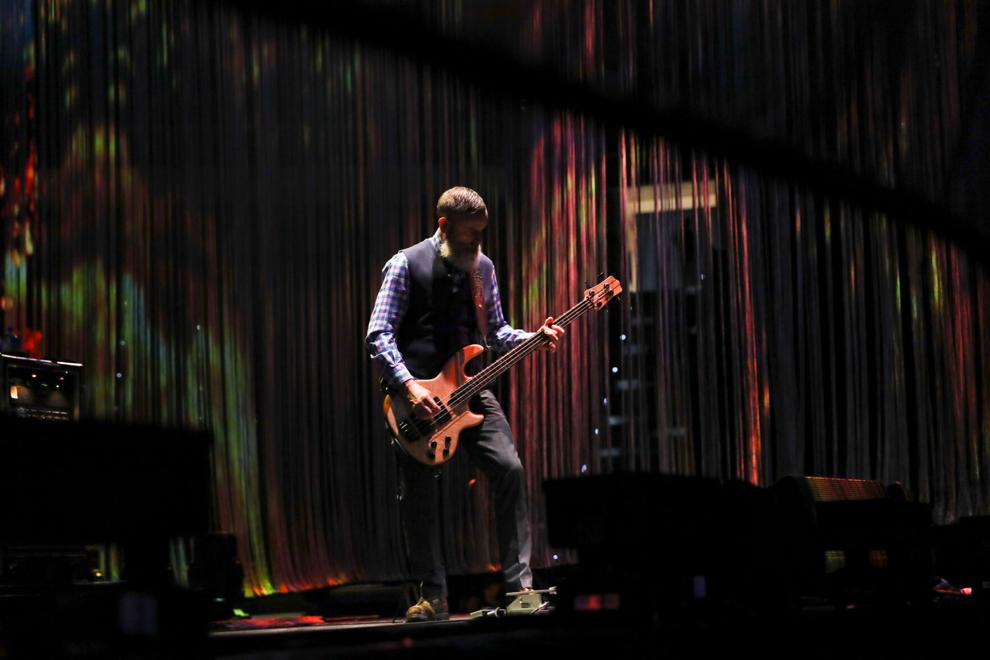 TOOL